Transitional Period Tenant Fees Act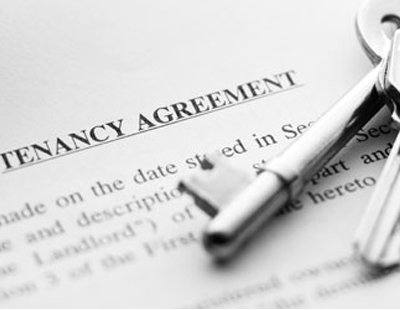 Prior to the Tenant Fees Act 2019, tenants could be charged by Letting Agents for references, credit checks, inventories, check-in or check-out reports and other such documentation.
The 2019 Tenant Fees Act became law on June 1st last year and banned these administration fees for all new tenancies.
However, there was a transitional provision, meaning that for a period of twelve months, the Act did not apply to tenancies and letting agency agreements pre-dating 1 June 2019 and some fees could be charged if they were agreed before the start of the rule change.
From June 1st 2020, this transitional period expired, meaning the Act now applies to all Assured Shorthold Tenancies and most Residential Licences.
The only charges that can now be lawfully levied on tenants are for holding deposits, rent, tenancy deposits, default charges, early termination charges, tenancy amendments and utilities, communication services, TV licence and Council tax.
The introduced deposit cap of five weeks rent (or six weeks where rents are £50,000 pa or more) remains unchanged. However if the deposit was above this cap before the 1st June 2019 and the tenancy was not renewed there is no requirement for the deposit to be reduced.
Steve Harriott, chief executive of the Tenancy Deposit Scheme, said: "Today is an important date in the calendar for landlords and letting agents in England, as it means that the Tenant Fees Act is fully in force and the transitional period has ended".
"The implication for TDS is that we should no longer see deposit disputes where landlords or letting agents seek to make claims for things like unpaid check-in or check-out fees."
As is usual, the penalties for failing to comply are strong and range from financial civil penalties of up to £5,000 for each offence to larger financial penalties of up to £30,000, criminal prosecution and banning orders.
Propertymark ARLA have published useful guidelines for letting Agents
Having trouble keeping track of new legislation? - Estates IT, supplies award winning PCHomes software to the Estate/Letting Agents industry, which manages all your documentation effortlessly. There is a specific module for tracking and maintaining licences, compliance and document information.
Book a demo for PCHomes Plus