Client Money Protection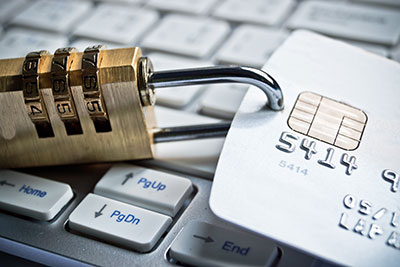 Although, on April 1st 2019, all property agents carrying out work in relation to housing in England were required by the government to be a member of a Client Money Protection - CMP - scheme, it appears that many Letting Agents are not following through with all the rules that came into force.
All Letting Agents must:
Belong to a Government approved CMP scheme.
Display a certificate which confirms the agent's membership to an approved CMP scheme (including in-branch and on the firms website).
Produce a copy of the certificate to anyone who reasonably requires it, free of charge.
Notify all clients within 14 days if their CMP membership is revoked, or they change to a different approved CMP scheme.
Provide clients with the name and address of the scheme to which they become a member.
Have and comply with written procedures for handling client money and keep records and accounts that show all dealings with client money.
Hold client money in a client money account with a bank or building society authorised by the Financial Conduct Authority.
Hold and maintain professional indemnity insurance cover that is appropriate for the member's size, income, type of work and the amount of client money held.
Repay any client money, including where feasible any interest earned, without delay if there is no longer any requirement to retain that money or the client requests it.
The regulations also state that the agent must ensure the level of CMP membership provides sufficient cover to compensate clients for the maximum amount of client money that they hold.
Local Authorities will have the powers to:
Impose fines of up to £30,000 on agents who do not belong to a scheme beyond this date.
Impose fines of up to £5,000 on agents who fail to display correct scheme membership details on the business premises and on websites.
It's also important to note that if an agency is in breach of the regulations, they will be deemed to have been in breach of the regulation across all local authority areas in which they operate.
Having trouble keeping track of new legislation? - Estates IT, supplies award winning PCHomes software to the Estate/Letting Agents industry, which manages all your documentation effortlessly. There is a specific module for tracking and maintaining licences, compliance and document information.
Book a demo for PCHomes Plus