Section 21: New Rules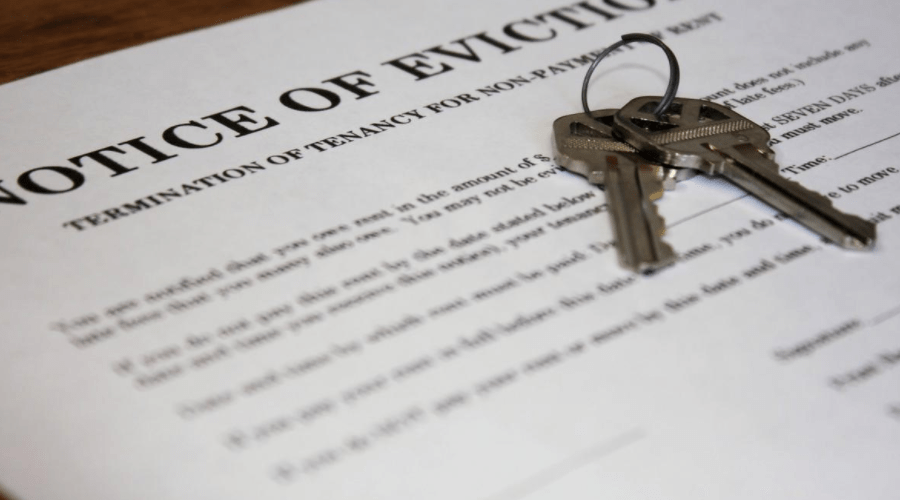 October 1st 2018 was an important day in the private rented sector (PRS) as there were several rule changes that came into force affecting landlords and letting agents. The first regarding licences for HMO's, we have already covered in our news item HMO Rule Change Imminent but in case you are unaware , there were also changes to Section 21.
Section 21 rule changes

From 1st October 2018 the new Section 21 rules which came into force on 1 October 2015 for all new assured shorthold tenancies (AST), will apply to ALL ASTs.
For tenancies commencing prior to 1st October 2015 there were two notices: The Fixed-Term s21(1)(b) and the Periodic notice s21(4)(a)
These are now replaced with one notice, the Section 21 6A notice with its prescribed terms, for tenancies started after 1st October 2105 and ALL tenancies after 1st October 2018.
The older Section 21 fixed term notices had no time limit, could be served from day one and lasted indefinitely. Since 1st October 2015, a valid Section 21 notice cannot be served during the first 4 months of the 1st tenancy and lasts for just 6 months.
For tenancies with rent periods of more than one month, for instance, quarterly rent payments, proceedings must begin within four months of the notice termination date, otherwise a new notice must be served.
A full collection of AST notices is available free of charge on the government website.
Section 21 Requirements:

These are requirements which you MUST now have complied with in England and Wales for all new tenancies since 1st October 2015 before you can serve a valid section 21 notice:
The tenancy deposit rules have been fully complied with and
If the property is a licensable HMO or is within a selective licencing scheme area then, failing a temporary exclusion certificate, you will need to produce this license.
The following prescribed legal requirements will also apply where the tenancy (or renewal) started after 1st October 2015:
Service of the Gas Safety Certificate (served when the tenancy started), and
Service of the EPC certificate
Service of the government's "How to Rent" guide, the issue which was current at the time the tenancy started.
The correct prescribed information was issued and served for the tenancy deposit scheme.
it is important that there is proof that these documents have been served and our advice, is to attach all these documents to the original tenancy agreement and have them signed at the start of the tenancy.
And finally:
Retaliatory Eviction Rules

If a tenant has complained (in writing) about a condition in the property which represents a safety hazard you have 14 days in which to respond. If the local authority should subsequently issue an improvement notice as a result of a complaint from your tenant, then any Section 21 notice already served, or any new one you serve, would be invalid. A new valid one cannot then be served for 6 months after this.
If you are still unsure of any details, you will find the answers on the .gov website.
Having trouble keeping track of all your paperwork? - Estates IT, supplies award winning PCHomes software to the Estate/Letting Agents industry, which manages all your documentation effortlessly. There is a specific module for tracking and maintaining licences, compliance and document information.
Book a demo for PCHomes Plus