Chancellor Rishi Sunak Announces SDLT Holiday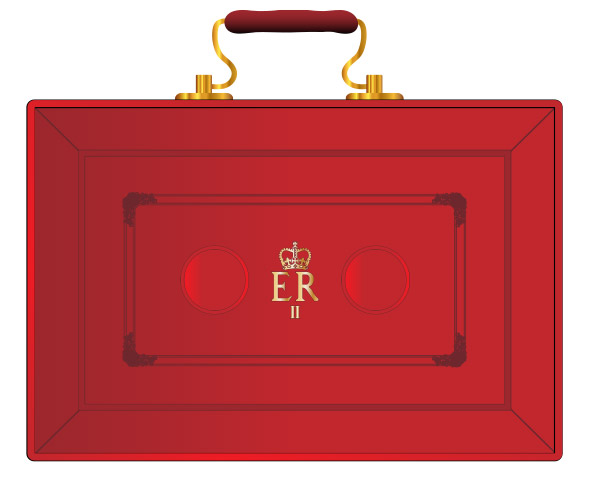 A stamp duty holiday will start immediately, the Chancellor has confirmed in his summer statement.
Making the announcement, Chancellor Rishi Sunak said: 'I have decided today to cut stamp duty. Right now, there is no stamp duty on transactions below £125,000. Today, I am increasing the threshold to half a million pounds. 'This will be a temporary cut running until 31st March 2021. And, as is always the case, these changes to stamp duty will take effect immediately. The average stamp duty bill will fall by £4,500. And nearly nine out of 10 people buying a main home this year, will pay no stamp duty at all. We need people feeling confident to buy, move and renovate."
First-time buyers are usually exempt from stamp duty on properties worth up to £300,000 and £450,000 in London. They are then charged at a rate of 5 per cent on the portion of the value of the property between £300,000 but less than £500,000.
As the nil rate has been raised to £500,000, the changes affect those buying property worth more than £300,000 as they won't have to pay tax on the portion that's worth up to half a million pounds. Those in London will see the tax-free threshold increase by another £50,000.
The average house costs £248,0000 in England in March 2020, according to the Office for National Statistics (ONS). If a first-time buyer bought a property for £500,000, they'd save £10,000 in stamp duty.
Second home owners and buy-to-let landlords will also benefit from the increased threshold of £500,000, but they will still have to pay a surcharge compared to ordinary home buyers.
Additional properties are taxed at higher rates of stamp duty - it's three per cent on purchases up to £125,000, five per cent on the portion worth between £125,001 and £250,000 and eight per cent on costs between £250,001 and £925,000.
The Treasury hopes that the possible stamp duty holiday will reboot the property market after it effectively froze during lockdown with viewings, sales and moves suspended.
Experts say that a stamp duty holiday will encourage more home owners to move, helping to kickstart economic activity in other sectors.
HM Government have published guidance on their website.
Estates IT provide built-in Stamp Duty Calculators as an option on websites. These are always updated to the latest legislation as released with template code.
Having trouble keeping track of new regulations? - Estates IT, supplies award winning PCHomes software to the Estate/Letting Agents industry, which manages all your documentation effortlessly. There is a specific module for tracking and maintaining licences, compliance and document information.
Book a demo for PCHomes Plus