Estates IT Enter ESTAS Supplier Of The Year Award 2017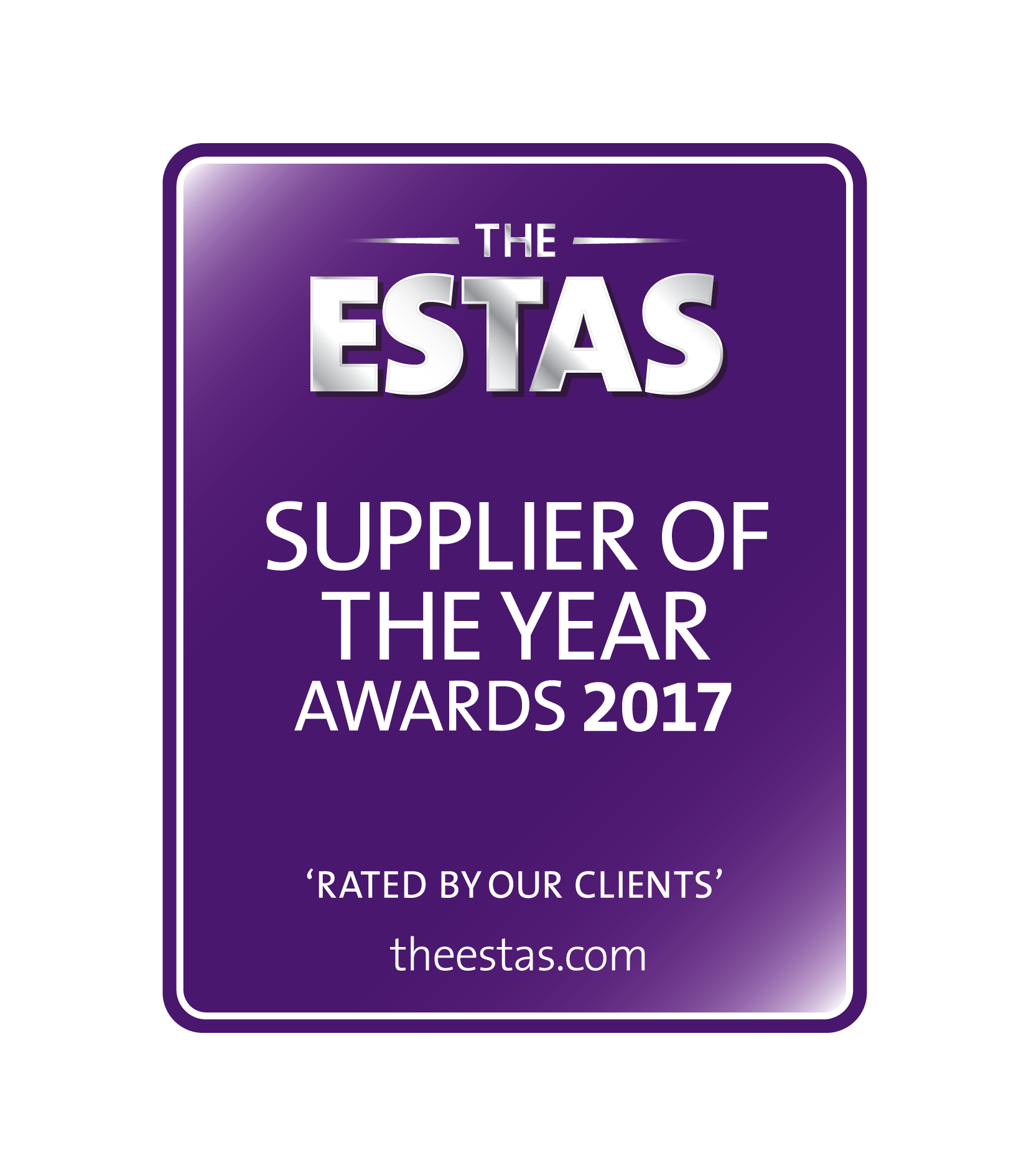 Estates IT joins national award scheme recognising the best agents & suppliers in the UK property market.
Estates IT, has entered The ESTAS, the biggest independent award scheme in the UK property industry. The scheme measures firms on the level of customer service they provide based on research conducted through their clients.
Phil Spencer, TV Property Expert says "I think it says a great deal about company who's prepared to stand up and announce to customers and competitors that they believe in providing the best possible service and they're happy to prove it. These awards help agencies to focus on customer service levels and that's why so many sign up each year"
"Taking part in the ESTAS sets agents apart from their competitors. It sends a clear message that they are passionate about customer service, prepared to go that extra mile for their clients and keen to listen to feedback".
Nigel Stanley, Director of Estates IT said "We take our levels of customer service very seriously because we know clients have a choice. We have always been very proud of the personal service we provide and this is great way to demonstrate how good we really are."
If you are one of our customers (that has been working with us for a minimum of 3 months in 2016) please can you take a few minutes to request an entry form from our customer services team 020 8859 1700 (Option 2) or cs@estatesit.com or Vote now