Estates IT Proud To Partner With Movebubble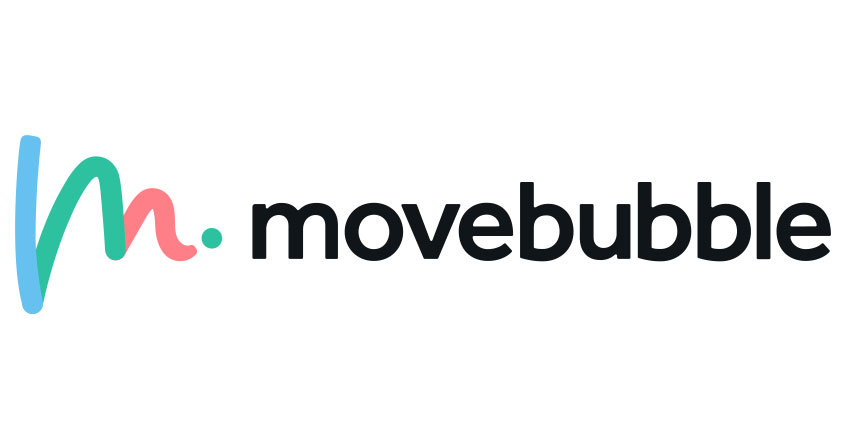 Estates IT are proud to announce their new partnership with Movebubble, a property rental mobile app that helps renters find a property.

The app enables renters to view property, book viewings, and give feedback on property viewings they've attended. The app uses data from its users to suggest areas and properties to renters and includes an analysis of property relevance relative to what users are seeking.

A couple of weeks ago Terry Fisher, Marketing Director at Movebubble gave an interview in which he said:

"Movebubble caters to the next generation of renters by providing a seamless and transparent way for them to find their next home with minimum fuss. Renters can interact with agents and book viewings all under one roof. We also work with leading lettings agents and build-to-rent developers to offer our 450,000-plus renters more choice when it comes to finding their next home."

"Our main goal is to help renters find a new home from the extensive selection of properties on our app. We also work with letting agents and build-to-rent developers to create a unique space where renters have everything they need to find a new home at their fingertips, including live chat with agents, 24/7 communication, and booking viewings in the app directly."

"Movebubble is one of the few solutions on the market that puts renters first. In turn, this helps letting agents and landlords, who are always on the lookout for high-quality renters. We provide the tools for better communication between renters and agents, which offers more transparency and can lead to faster lets. Our agent leaderboard also champions the letting agents who are performing well in their local area."

"Knowing that we provide a medium where renters can find their next home without many of the stresses associated with renting. The modern-day renter expects a platform where there is 24/7 communication and an easier way to find their next home. And this is something we're providing."

"The mindset of renters is changing much in the same way that it is with consumers in other industries. They expect an instant service from brands they interact with, as well as a more personal approach. In today's world, customers want to feel like they're a part of a brand experience. Not merely an A to B transaction. Letting agents that adapt to this mindset will help to modernise the renting experience."

To find out more about our partnership with Movebubble and how you can list your properties for rent, speak to a member of our team today on: 020 8859 1700 (Option 1) or enquiries@estatesit.com

and check out their Website.