Estates IT Partners With Homesearch.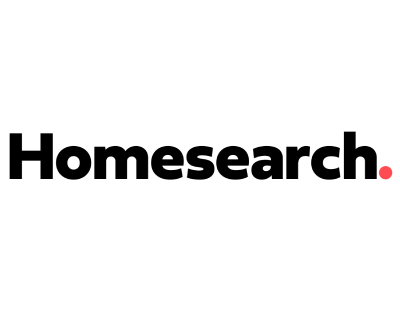 Having gone live on July 1st, Property portal Homesearch. has managed to shake up the property industry by offering a new free-to-list portal for agents.
Estates IT are now proud to be partnering with Homesearch. to give you more choice of where you can list your instructions.
Commenting on the response from the industry so far, Sam Hunter, Chief Operating Officer of Homesearch said:
"The backing we've received from agents to deliver a solution that we hope will contribute to the long-term future of the industry has been incredible, and it's something we're grateful for.
To be working with so many agents so early has exceeded all of our expectations.
We believe that the traction we're seeing is proof that agents have wanted to see something new for a long time, which keeps us focused on making sure that we deliver both the product and ongoing business support they need".
If you would like to have your properties fed to Homesearch. Estates IT can now offer you that service.
So, take a look at the Homesearch. website and then contact Estates IT for more details.
To find out more about our partners, software services or responsive website design, speak to a member of our team today on: 020 8859 1700 (Option 1) or enquiries@estatesit.com