An Independent Software Company's View On The Zoopla Property Group's Purchase Of The Property Software Group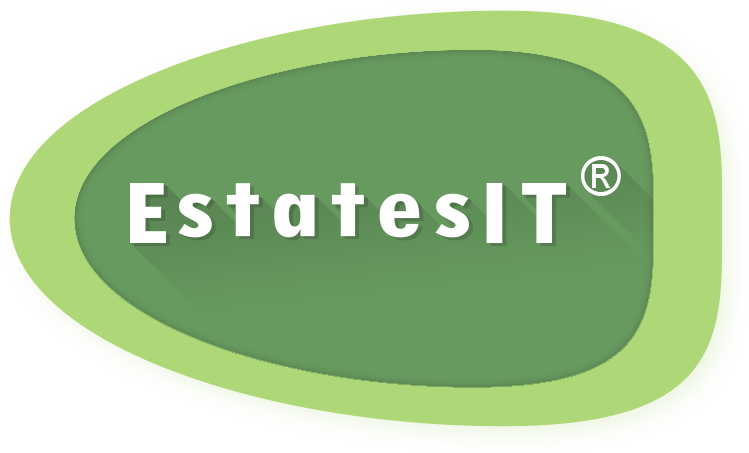 Much has been written in the last 48 hours regarding Zoopla's (ZPG) £75m purchase of the Property Software Group (PSG). Their shares jumped up in early trading on the day of their announcement but finished only a little up by the end of the day.
Financial institutions seem to like the idea with Credit Suisse saying that the acquisition will "make Zoopla's offering differentiated from Rightmove's" and when City analysts were told at a presentation morning following the announcement, analyst William Packer, of Exane BNP Paribas, described the presentation as "confident".
Alternatively, one commentator on the relevant news page of Property Industry Eye said "Bit like Russia controlling Europe's gas. No one worries about that!!!!"
But what does it really mean and how could it affect you?
PSG's systems are reported to be used in over 8,000 UK agency branches. They say their software is used on a daily basis by over 40,000 agents and that's an awful lot of agents' data! Details of buyers, sellers, renters, landlords, solicitors & other property industry suppliers, such as removal companies, all in the hands of ZPG to do with as they wish. Including selling this data on to a third party!
Data is one of THE most important tools you have as an agent.
If you do not currently feed to Zoopla but run PSG's software then, after this acquisition, they will make money from the software and get even more of your data than they do with their portal. It will give them access to your database to your business including direct numbers, email addresses, home addresses of your clients along with all the other information you put on the software such as potential properties coming to the market and if they are residential or buy to let.
Who owns your data? Legally, the data on your system is your data, not the software providers. They are just a custodian and should treat this data under the terms and conditions of the contract in place. But there is nothing to stop ZPG introducing a new set of T's & C's for all its PSG customers, firstly insisting that agents must upload to Zoopla and secondly, allowing them to gain control of agents desktops, influencing and maybe controlling thier online advertising as well as gaining access to valuable consumer data.
How do you think your clients would react to that?
As one online commentator has said "This really could be a game changer. For some time I had been thinking that the portals strategy is really about data mining and less to do with traditional estate agency services".
And another, "Creating particulars may become a nuisance. Sorry, the record cannot be saved. You have not entered the following mandatory information: Current electricity supplier. Current gas supplier. Current media supplier. Amount charged per month for electricity. What car does the vendor own? When was the car last serviced? What supermarket does the vendor use"?
We can see that many independent agents will want an independent software supplier to ensure they retain control over their data and their online listings choices.
So, perhaps if you currently subscribe to one of the Property Software Group companies to manage your estate agent or letting agent business, now may be the time to consider switching software provider.
If you would like to find out more about our award winning, independent, software services and website design, speak to a member of our team today on: 020 8859 1700 (Option 1) or enquiries@estatesit.com