Windows 10 Has Arrived And So Far, The Experts Love It!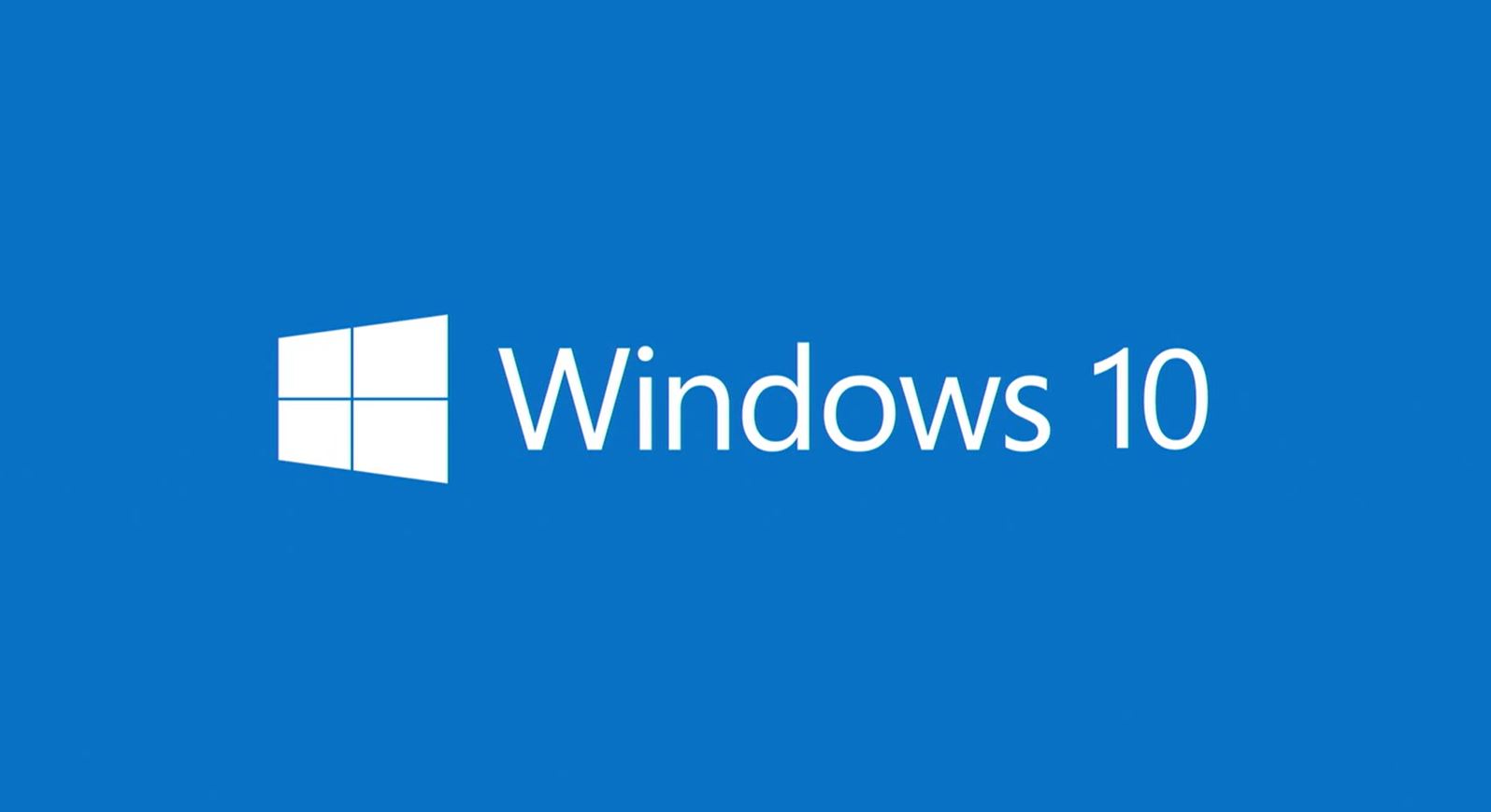 Officially launched yesterday, Microsoft has released the latest version of its operating system and the best news of all is that it is FREE to download for all Windows 7 and 8.1 users, for the next year!
Early reviews are of the consensus that Microsoft has listened to feedback and gone back to basics, then added a whole raft of new features. Looking like the earlier Windows 7 system that everybody loved, Microsoft hope that Windows 10 will reverse their years of decline and have already said that this will be the final version of the Windows operating system.
The first piece of great news is that the Start menu is back. This rectifies one of the biggest complaints people had when it was removed in Windows 8. It's a blend of the traditional Start menu from Windows 7 and earlier, with the "Live Tiles" of Windows 8 and Windows Phone and is the hub for all your applications, settings and files.
As well as PC's and laptops, Windows 10 will work on phones, tablets and Microsoft's Xbox one games console. All sizes of screen can be controlled by touchscreen or a keyboard & mouse and a big plus of Windows 10's new interface is the "Continuum" feature, which lets devices that can be both tablets and PCs, seamlessly switch between the two modes.
Windows 10 also includes something that Microsoft has never offered in a desktop operating system before, a built-in virtual personal assistant, "Cortana". First available on Windows Phone last year, it's Microsoft's answer to Google Now and Apple's Siri, providing useful information at a glance. Cortana in Windows 10 is also able to be fully voice controlled. You can set reminders, perform searches, send email, add calendar events, and more, with just your voice.
Every major new version of an operating system comes with new versions of core apps for email, calendar, photos, mapping, etc and with Windows 10, the updated versions of them, according to the experts, are really very good. The Mail and Calendar apps have been completely overhauled with new interfaces & features and support a variety of email and calendar services. Threaded conversations, easy ways to delete or archive mail and gesture controls, make the new Mail app fast and efficient to use. Mail and Calendar also provide lots of data to make the Cortana personal assistant more useful. So, even if you plan to use web tools to manage your inbox and appointments, they say it's worth the time to set up your email and calendar accounts when you install Windows 10.
Ever since Windows 95, Microsoft has included a web browser with its operating system. For years, that's been Internet Explorer, which has been left behind by more modern browsers such as Google's Chrome or Mozilla's Firefox. For Windows 10, Microsoft is leaving Internet Explorer behind and including "Edge", its first new browser in 20 years. Edge is a completely overhauled browser that's fast, supports modern web experiences and promises fewer crashes. It also includes useful features such as integration with Cortana and a note-taking mode that lets you write on a web page and share it with others. For the vast majority of people, it should provide a much better web browsing experience than anything Microsoft has offered before.
And finally, all versions of Windows 10 are based on the same "code", which means many apps - though not all as yet- will now work on all devices. Meaning, only one app store across all platforms.
So, we here at Estates IT are excited and we hope our clients are too.
Download Windows 10