Why Your Estate Agency Website Should Have News Content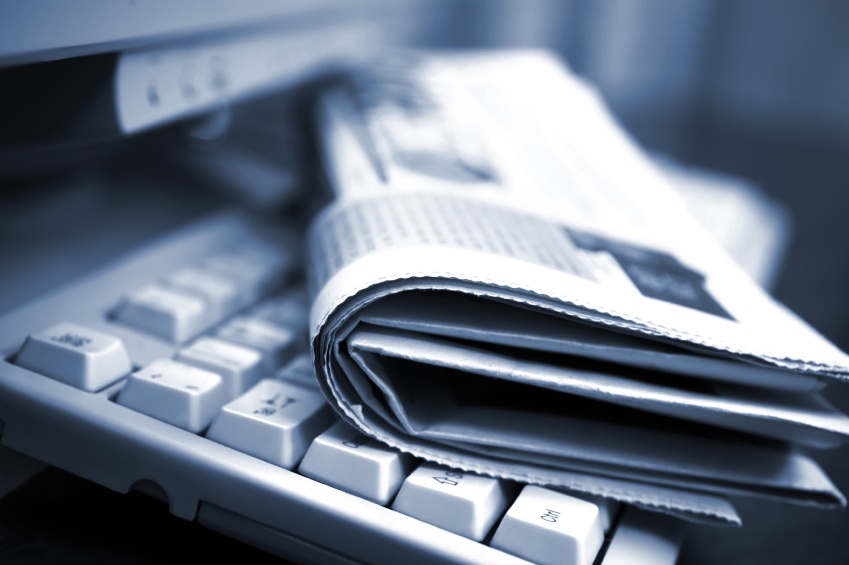 Nearly all Estate Agency Websites have the facility to display properties but is this enough to keep your website looking fresh, engaging and ultimately get returning visitors to your site? One solution to help achieve this is to write regular, relevant and unique news content. The dilemma for most Estate Agents is time! You are already busy with social media, office red tape etc... as well as selling and letting some properties! However if you can find the time to write some News content (even if it is only an article a month) there are many benefits, such as;
"write regular, relevant and unique news content"
Engaging Content - Engaging content will help with returning visitors to your website.
Content For Social Media - News content can be a major contributor to your social media strategy as you can post articles on Facebook, Twitter etc...Remember also to make sure that your articles are easy to post on the social media sites.
Content For SEO - News content is a must for your SEO strategy (content is king). Unique and relevant content will help towards making your website an authority in the search engines.
Local Knowledge - Remember you know your local market better than most, therefore what better subject to write about.
Up To Date Content - Up to date News helps keep your website fresh and relevant.
Interesting / Engaging - News articles don't have to be just for market news. Why not use them as an opportunity to let visitors know about your company. Examples might be a nice Testimonial from a Vendor / Landlord or a charity event that one of the team is taking part in.
Another option if you have funds in the marketing budget is to outsource the News but aim to get content that is unique and relevant.
If you have any questions or would like advice on the above article please speak to one of our team on 020 8859 1700 (Option 1) or enquiries@estatesit.com