Heaven Is A Property By The Sea!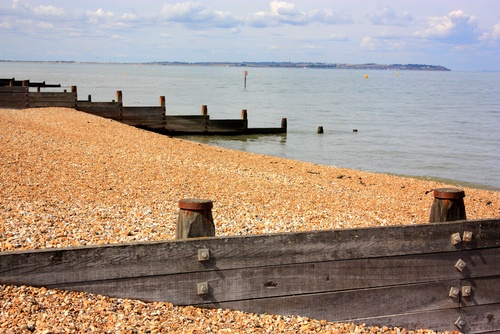 As mentioned in previous news articles, I am lucky enough to reside in the lovely seaside town of Whitstable, on the East Kent coast. Despite the changeable weather at the moment, our annual Oyster Festival is proving a huge success once more and the great & good have been flocking here in their thousands. Offering such delights as the 'Mud Tug', 'Grotter Building' and naturally the 'Oyster Eating Competition', it is the two weeks of the year that locals either hide away at home from the masses that descend, or leave the car in the drive and get stuck in with the festivities.
Having had a jolly time, visitors thoughts often turn to property and how nice it must be to live here full time, so here is a selection of properties that are available to purchase via one of Estates IT's local clients, Harvey Richards & West in Whitstable High Street.
For £380,000, you could be the owner of a lovely 2 bedroomed flat on the aptly named Sea Street with sea views.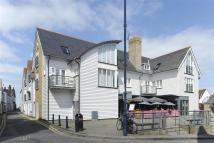 Or for the same price this charming 2 bedroomed semi-detached house on the much sought after Island Wall.

Or if your budget is markedly smaller and you just wish to own somewhere to relax for a few hours without actually staying the night, how about a frontline beach hut on our desirable West Beach. Plenty of room to make a cup of tea and watch the beautiful Whitstable sunsets, all for just £38,000.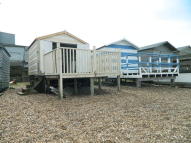 And finally, if money is really tight you can bag a bargain beach hut for just £16,000.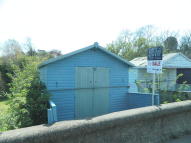 It's still on West Beach but with another row of huts and a wall in front, you will be minus the sea view!

With the Oyster Festival finishing its run this weekend, you'll have to get your "skate"s on if you want to "catch" it - we are a fishing town you know! - but it will soon be the annual Whitstable Regatta, so there is still plenty to enjoy over the coming weeks.