What's Your Estate Agent Websites Bounce Rate?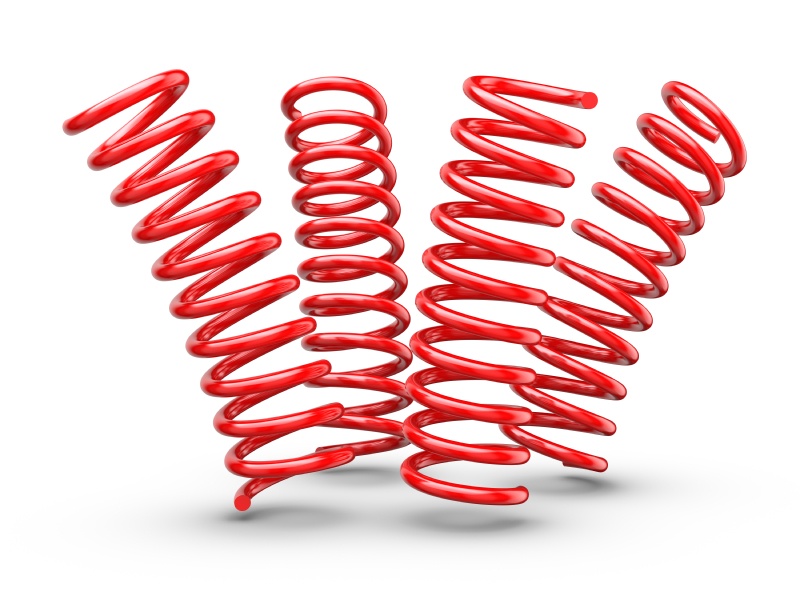 A bounce occurs when a web site visitor only views a single page on a website, that is, the visitor leaves a site without visiting any other pages before a specified session time out occurs. There is no industry standard minimum or maximum time by which a visitor must leave in order for a bounce to occur. Rather, this is determined by the session time out of the analytics tracking software." (Source: http://en.wikipedia.org/wiki/Bounce_rate).
Basically meaning that if you have a high bounce rate (>40%), visitors are coming on to your website but not clicking through to other pages. To find out your estate agent websites bounce rate you can use tools such as Google analytics.
We have detailed below some points that if applied to your site will help achieve a lower bounce rate;
1. Device Compatibility - You have looked at your site on your shiny new PC in the office however how does the site work on devices such as the iPad, iPhone or any of the numerous tablets out there? Remember the user needs to have a smooth experience else otherwise they won't remain or return back to your site.
2. Time - You only have a few seconds to impress if 6 of these are taken to load the page then the user will be unlikely to stay around on your site. It is important to make sure that the pages load as quickly as possible.
3. Browser Compatibility -Again this is similar to the device compatibility, just because you are viewing your site in IE9 does that mean that everybody else is. It is really important that your site looks and performs the same across multi browsers (and their different versions) such as Mozilla, Safari, and Chrome etc...
4. First Impressions - When the Homepage loads is what the user seeing engaging and informative. With one glance does the site state what you do and why they should use you. Again with this the smallest things can make a difference i.e. are your photos / content up to date. Have a look at one of our other articles on "Are you getting the most out of your Estate Agent Website?"
5. Noise - Lots of users will not stay on the site if they hear noise on the site that they don't like. Remove any noises that automatically start playing when you go on to your site.
6. Headings - The headings on the site not only need to be relevant to what you do but also need to be good call to actions so that they encourage the user to read more or click through.
7. Pictures Speak a Thousand Words - If you can use photos, diagrams, charts etc. to reduce vast amounts of text then do so. The main advantages being firstly the user does not have to read lots of words to understand what you are trying to say but also the page is not really long and unusable.
8. Waffle - Try to be concise / relevant with your wording but also break up the text with sub headings. If the page is really long it is nice to use a jump menu at the top of the page, so that the user has good navigation. An obvious point but missed quite regularly please make sure that the content is spell checked.
9. Call To Actions - These are usually buttons such as 'Read More' or 'Find Out More'. It is important not to have too many on a page but also to make sure that they stand out.
10. Good Navigation - It is important that the user can navigate around your site quickly and effectively. Therefore it is good practice to have a clear / precise menu. Also it is common practice to make sure that the logo links back to the Homepage and that your contact number(s) are easy to find.
11. Old News - If displaying news or social media then this must be kept up to date. After all if your last News article was written in 2011 then this might give the user the impression that you have gone out of business.
12. Registration Forms - Users don't like to fill out long forms therefore it is best to keep them as short as possible. Alternatively if you have a longer form such as request a valuation then make sure that there are mandatory fields on the most important fields, such as name and number. Then at least if the user does not complete the form you can still contact them.
If you have any questions or would like advice on your existing or potential new website please speak to one of our team on 020 8859 1700 (Option 3) or enquiries@estatesit.com