Are You Considering A VoIP Phone System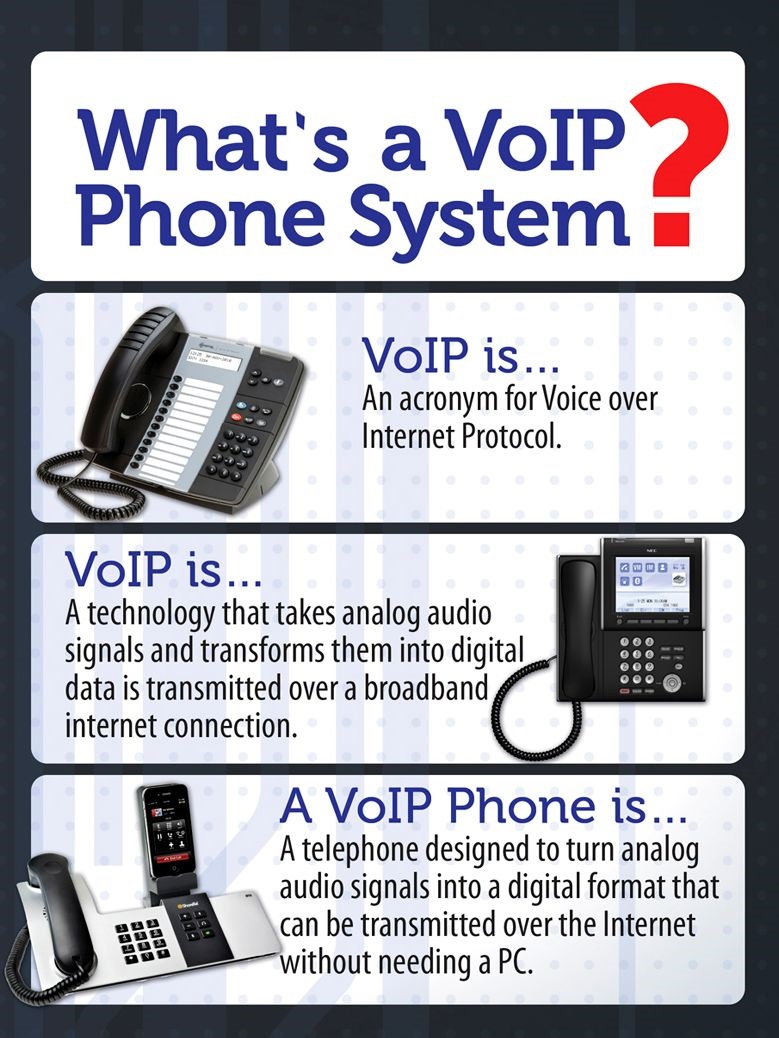 This year Estates IT has seen an increase in the number of clients who use a VoIP phone system that integrates with PCHomes.
Phone integration software is a brilliant addition to the office setup, and features facilities such as click to dial, caller preview, and contact popping.
Estates IT have worked with a White label supplier of VoIP software to make sure integration is as seamless as possible. This allows you to dial a contact in PCHomes with a click of your mouse, and call up the client record by clicking on the call notification when the telephone rings (contact popping).
This software is provided to many VoIP service providers so even if your system is called something else there is a fairly good chance that it is actually compatible for integration. Estates IT use a variation called Go Integrator which incidentally also supports several other applications including MS Outlook, Google Contacts and Places.
However, problems can arise when our clients take out a contract with a VoIP integrated phone provider and expect it to work with PCHomes without checking with us first.
If you are thinking of signing up with a VoIP system provider, it is essential that you check with Estates IT that it will work with PCHomes before signing anything. We would be more than happy to suggest supported VoIP providers and would always advise shopping around.
We would hate to see any of our clients stuck in a contract with VoIP provider that isn't supported by PCHomes and be unable to use it for its intended purpose so please, talk to us first!
To find out more about a VoIP Phone System for your business, our software services or responsive website design, speak to a member of our team today on: 020 8859 1700 (Option 1) or enquiries@estatesit.com