UK Landlords Owed Millions!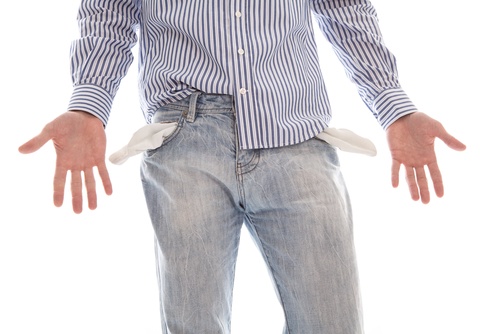 According to the National Landlords Association, 32% (one third) of landlords in the UK say they had to deal with rent arrears in the past 12 months. That's approximately half a million landlords!
Their research indicates that the average amount of rent arrears faced by the typical landlord is £1,649 which totals £850m across the UK and 22% say they are concerned that their tenants will fall behind with their payments over the coming year.
To try to combat this problem the NLA have launched a campaign to highlight the biggest risks that landlords face and help them decrease the effect this could have on their business.
"Rent, Risk, Resolve"
"Rent, Risk, Resolve" highlights areas such as Rent Arrears, and hopes to help with avoiding the devastating effect that this can have on business and personal life. If possible arrears are found early, strategies can be put in place to minimise the damage.
PCHomes Lettings Software will enhance your chances of getting your rent on time. It can handle all of your client accounts and admin such as, rents due and arrears management, with ease.
To download the free NLA guide or to find out more about the campaign visit:
www.landlords.org.uk/rentriskresolve