2016: Time For Change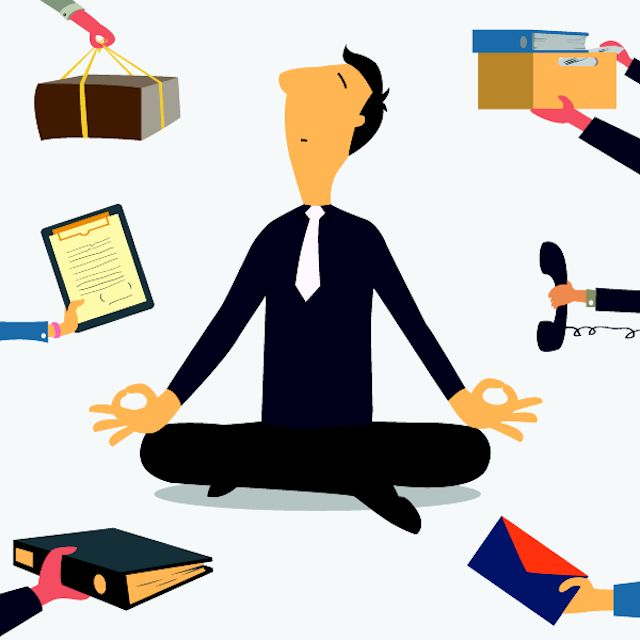 So, we survived 2015 (even the festive season) and as the New Year arrived, I'm sure I'm not the only one to have made a resolution to try and be fitter, healthier, less stressed and at my optimum peak to tackle the year ahead! But what about a fitter, healthier and more stress free business? Strong enough to withstand anything in the highly competitive market of selling and letting property!
Here at Estates IT we believe that, as an Estate or Lettings Agent, there are many strategies you can explore to enjoy a healthier business and bring more customers through the door which, in turn, should lead to the closure of more deals and an ever growing bank balance, equalling less stress.
Firstly, your "Branding". Does it catch the eye? With the ever increasing number of first time younger buyers, mostly due to the bank of Mum & Dad, does it appeal to them? And where are they most likely to see it for the first time..... Your Website!
A great Website is probably the most important tool at your disposal. Is it stylish, easy to navigate and with more and more property searches being done on a mobile device, is it fully responsive or mobile friendly?
People are often confused by the word "responsive" and some think their website already is, due to the fact that on a PC you can make its window bigger or smaller. However, this is not responsive. Put simply: Responsive is when your website can be viewed on any device without information being cut off or missing. It is just as effective when viewed on a PC, Tablet or Mobile Phone and really is the future of all websites. Estates IT design responsive websites. Websites to suit all budgets.
Now, to website content. You want to be at the top of any browser search for estate/letting agents in your area and most importantly, the first page of any relevant Google search. Google should always be a consideration when discussing a public facing website, for as brilliant as you think your website may be, if your customers can't find it, it is worthless. Google has around 90% of the UK search engine market and the rest follow their lead, so ensuring that your website is engineered in line with Google's recommendations has to be a serious priority so, good content is a must.
Our team at Estates IT can advise you on content and the key words and phrases that will help you in your climb to the top of the page and attract more hits with less 'bounce' (where people leave your website as soon as they arrive).
Social Media. Make sure you take advantage of all social media platforms. Used well, they are Free advertising and a brilliant way to connect with potential clients. So, Tweet on Twitter, Friend on Facebook, Link Up on Linkedin & Give it a Go on GooglePlus.
Finally, is your software, letting you down? Is it sluggish and more of a hindrance to your business than a help? Let Estates IT supply you with our award winning PCHomes Plus. A fully-integrated cloud-based sales, lettings and property management software package that has been developed over many years by experienced developers working closely with property professionals. PCHomes Plus is a software solution that reduces IT complexity and saves you time & money. PCHomes Plus will enhance your business growth by taking the stress out of everyday tasks, leaving you the time to increase your potential.
If you have any questions, need to update your software package, improve your website, or would like advice on social media, please speak to one of our team on 020 8859 1700 (Option 1) or enquiries@estatesit.com
We look forward to hearing from you.