The Tenants Voice, Episode 2 on Sky TV, a great improvement in quality!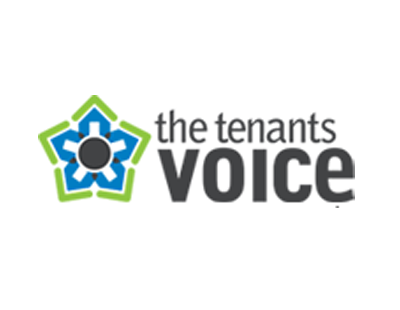 On July 31st, I wrote a somewhat scathing review of The Tenants Voice, a new tv show for renters which aired on Sky Property TV, Channel 238, so it was with trepidation that I tuned in to watch Episode 2
However, I'm pleased to report there has been a huge improvement in format and production values, making it so much better than the first episode!
New anchor, Jenny Hammond, is terrific and very professional in her manner. Her interview with Peter Savage, the new president of ARLA, was informative and handled with style.
Gone are the dreadful echo prone settings of episode one and there is a much more comfortable feel to the 'ask the industry experts' inserts. I could have done without being shown how to use a mould & mildew spray (you point it at the mould & spray!) but really my one and only minor misgiving is that because co presenter Renato De Fazio is such a natural on camera, the female half of the duo, Eloise Black still comes across as a bit of a novice.
But, I was truly impressed by the quality of the new episode and would like to congratulate everyone involved in making this giant leap to a professional looking and sounding TV show.