New Property Series For Renters On Sky TV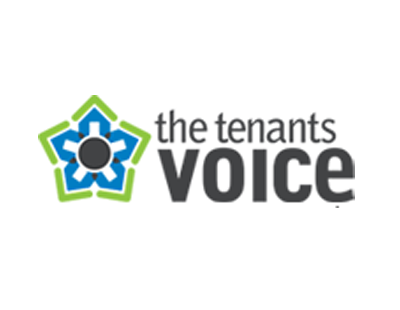 A new tv show aimed at 'generation rent' aired for the first time last week on Property TV, Channel 238 on Sky.
Called The Tenants Voice, its main purpose is to inform renters of their rights with its two genial hosts, Eloise Black and Renato De Fazio, interviewing industry professionals for advice, hints and tips about renting property.
The Tenants Voice, the Organisation set up in 2012, runs a website, facebook page, twitter account etc, etc, where tenants can connect with landlords and letting agents who have signed up to be approved by The Tenants Voice. This is very much an online community with forums, discussions and other useful pages but perhaps they should have stuck to the written word and avoided TV as another outlet.
The problem is and I don't want to be too unkind to a programme that is trying very hard to be informative and to help but The Tenants Voice on TV, looks and sounds so very low budget! Honestly, think Acorn Antiques without the talents of Ms Wood, Ms Walters & Ms Imrie! I can't imagine anyone sitting through another half hour, once they have watched the first but it airs on Tuesdays and Thursdays at 5pm and maybe as the series progresses it will improve.