Immigration Checks To Determine The 'Right To Rent'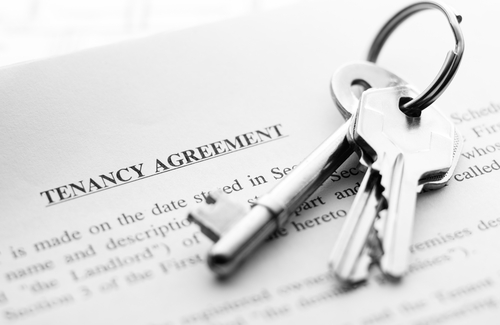 And so, the election is now behind us and at its end three party leaders fell. Remarkably, one has already come back from the dead but poor old Nick and Ed will now be joining their comrades in voting for a new champion to try again in five years time.
With what seemed to take everyone by surprise, Mr Cameron's success came with an overall majority, so what can we expect in his second term in office with regard to Housing?
Back in January, we published an article which outlined a pilot scheme introduced in the West Midlands whereby letting agents and landlords had to conduct immigration checks on prospective renters to be sure of their "right-to-rent" status as per the Immigration Act of 2014.
Do they have the
"Right to Rent"?
The Conservative led coalition introduced this measure in December 2014, promising a roll out nationwide, so it seems that this could be one of the first policies to be implemented by the Ministers for Housing and Immigration and may happen sooner than expected. Possibly as early as this summer!
If it does, make sure you follow the new procedures, as mistakes could lead to fines of up to £3000.
More information can be found here: How do I make "right to rent" checks?


Look here for property to rent in London