Tenant Repair Issues And Landlord Liability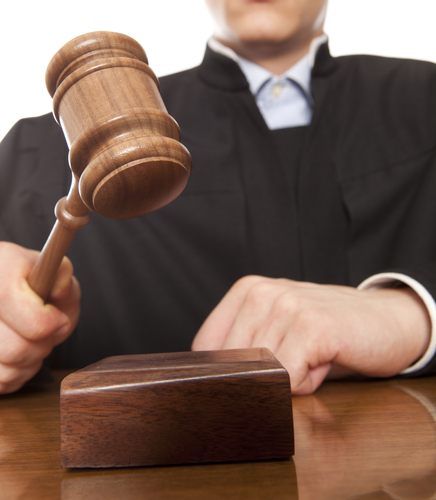 A new Court of Appeal decision that will seriously affect landlords & letting agents was recently reported by David Smith of Anthony Gold solicitors.
At present, the vast majority of Landlords or Letting Agents are under the impression that they are not liable for the upkeep and repair of external property areas such as pathways, gardens & communal halls and in most cases any other repair issues, until notified by their tenant. However, a new Court of Appeal decision in the case of Edwards v Kumarasamy has ruled that liability is indeed theirs!
The legal obligation for landlords to keep the "structure and exterior" of rented properties in repair, comes from Section 11 of the Landlord & Tenant Act 1985. In this new case Mr Edwards, who rented a flat from Mr Kumarasamy, was injured when he tripped on an uneven paving stone on the path leading to the communal bins and car park. He sued for compensation and the case looked at whether the landlord was liable in these circumstances.
S11 states that it applies to the structure and exterior and also to any area which the landlord has an "estate or interest". Mr Kumarasamy was merely a leaseholder of the flat and did not own the whole block or the exterior area. However under his lease he had a legal "easement" or right of access to the path where Mr Edwards had his accident. "Therefore" said the Court, "this complies with the S11 requirements and the landlord has an obligation to ensure that it is kept in repair".
And what about the question of notice? There is case law which says that notice is required. However the Court said, "S11 itself does not actually say that notice is required. This was implied in circumstances where the disrepair was inside the property, where the landlord would not normally see it. However, the landlord was able to access the exterior path himself and so could ensure it was kept in repair without needing to be told about it first". This is a very important decision for landlords and letting agents. It means that landlords can be sued in respect of areas of the property which they do not own themselves. For example a private drive serving a property over which the landlord has a right of access or common areas of a block of flats.
In short, landlords will now need to be active in contacting their own landlords (the freeholder or headlessor) to ensure that these areas are kept in proper repair. So far as agents are concerned, they will need to widen the areas covered by their inspections to include paths and communal areas. As there is now no obligation on tenants to report damage, they will have to be vigilant in identifying potential problems and getting them sorted.
To keep on top of all your property admin Estates IT is the solution for you. The Property Management module allows users to keep track of repairs and issues reported by Tenants. For details about our software services speak to a member of our team today on
020 8859 1700 (Option 1) or enquiries@estatesit.com