Stamp Duty Changes Encourage Buyers!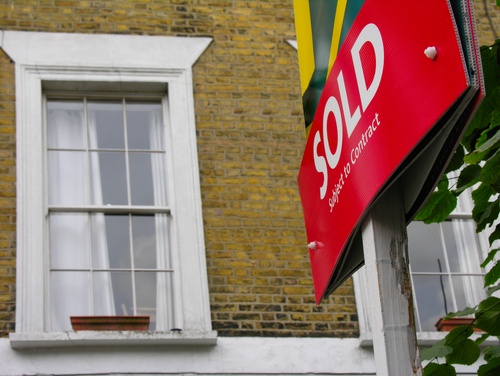 Thanks to the Chancellors announcement regarding stamp duty reforms in early December 2014, middle market & prospective home buyer numbers have increased, says the latest National Association of Estate Agents Housing Market Report.
In December, member agents of the NAEA recorded their highest levels of registered home buyers per branch for 10 years and an increase in properties sold.
Mark Hayward, NAEA managing director said "In what is normally a quieter month for the housing market, the unusually high figures suggest the changes made to stamp duty announced in December, helped to encourage prospective buyers. Of those, almost half were aged 18 to 30, a rise of 10% on November 2014 figures. This suggests a higher proportion of younger first time buyers have been encouraged onto the market.
"Young buyer
interest up!"
Typically, a lull in activity is expected for this time of year, so the seasonally high level of demand is unusual in itself. This is just the start of the changes to the market. We would hope to see the new reforms eventually balance the see-saw of supply and demand, so it will be interesting to monitor the true impact over the course of the next few months."
Will 2015 continue this trend? If so, you need a CRM (Customer Relationship Management) system that can handle an increase in applicants and your busy diary. PCHomes Estate Agency Software can do all that and much more!
Providing useful information on your Estate Agency website can help vendors make you their choice of agent
e.g. tools like this stamp duty calculator developed by Estates IT.
To find out more about website design and software services speak to a member of our team today on 020 8859 1700 (Option 3) or enquiries@estatesit.com