SMS Automation with PCHomes & 24x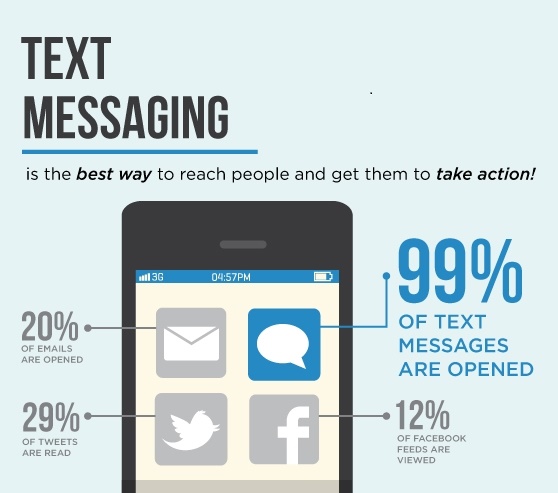 There can be nothing more frustrating for an Estate or Lettings Agent, than arriving to an appointment where the client doesn't turn up!
There would be less chance of this happening if they were sent a text message confirming the appointment and a reminder on the day itself but with your busy schedule you don't have the time available to text everyone!
Good News! Our Estate Agent Software , PCHomes, along with our partner 24x can take care of this for you using automated SMS. Simply enter the client information into the PCHomes CRM, add the viewing, valuation or property management appointment/visit details and 10 minutes later your client will receive a confirmation text. On the day of the appointment they will then be sent a reminder, to which they can respond, if they are delayed or need to change the appointment. Simple and time saving for you.
The automation can be customised to suit your needs so your clients can receive texts at your discretion. For example, you may wish all your clients with appointments that day to receive a text at 8am or each client to receive a reminder an hour before their appointment. The choice is yours.
24x.com report that only 12% of Facebook posts are viewed, 20% of emails are opened and 29% of tweets are read whilst 99% of text messages are read by the recipient! What better way to reach your clients safe in the knowledge that your text message is almost guaranteed to be read.
We all know how well SMS texting works for confirming your dentist appointment or what time your delivery will arrive at your house and it is now becoming more popular within the property industry.
Automated SMS does come at a small cost but with the 24x system you purchase credits which don't expire and the more you buy the cheaper they get. Small price to pay for all the time you will save and no more wasted journeys.
If you are already our client and haven't tried it yet, you can sign up for a free trial with 24x Just contact our Support department with your 24X details and they will take care of the setup for you.
If you are not a client but would like to find out more about our software services speak to a member of our
team today on: 020 8859 1700 (Option 1) or enquiries@estatesit.com