Selective Landlord Licensing On The Increase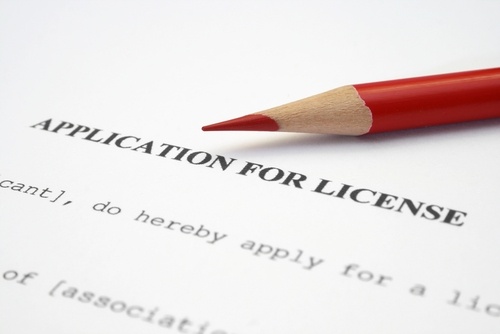 Although House in Multiple Occupation Licences (HMO's) have been with us for a while, more and more Councils seem to be introducing mandatory licensing for landlords on all their rental properties. Now we hear that Liverpool is the first major city to introduce a city-wide 'selective licensing' scheme.
It will require all landlords in the city to have a five year licence for each of their rented properties and up to 50,000 properties should be covered when it becomes a legal requirement from 1 April 2015.
The licence fee will cost £400 per property and landlords with more than one property will pay £350 for each additional home. However, members of an accredited or co-regulation scheme approved by the council such as CLASS will pay £200 per property to recognise that they are already a good landlord.
"Are You Licensed
To Rent?"
Liverpool City Council's Assistant Mayor and Cabinet member for housing, Councillor Ann O'Byrne, said: "Everyone knows someone who has a horror story to tell about a bad landlord. This scheme is about giving tenants some expectation of their rights, and the city council the power to tackle breaches. Responsible landlords who provide quality accommodation for tenants have absolutely nothing to fear and that is why we have put in place substantial discounts for those who are already members of accredited schemes, which in some cases means it will cost around 75 pence per property per week. There are also discounts for those with multiple properties, and of course all of the costs are tax deductible. We are also giving them until the end of the year to pay the total amount".
Certain London boroughs such as Newham, Barking & Dagenham and Waltham Forest have already been designated as Private Rented Property Licence Areas. Meaning that almost every privately rented home in these boroughs must be licensed by the Council at a cost to Landlords of around £500 and we wonder how long it will be before others follow suit?
The London borough of Redbridge has been holding a Property Licensing Scheme consultation which finishes today (Wednesday 25th February), so ensure your views are heard before it's too late!
Fines of up to £20,000 could be imposed on those landlords who are found without a licence, so check with your Council to see if a licence is required for your rental property or not.