New Possession & Rent Rise Forms Introduced Today.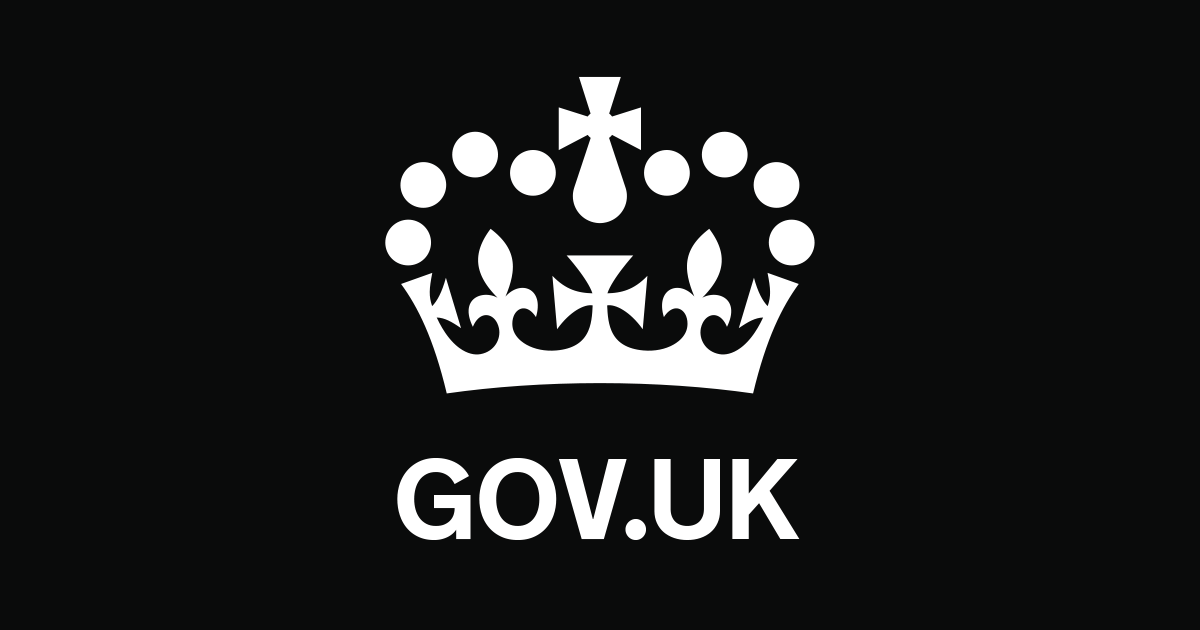 Section 8 and Section 13 form updates for England come into effect from today, Wednesday April 6th 2016.
These changes are relatively minor and concern drafting and clarity, however it is important that landlords and letting agents do not use outdated documents to avoid invalid rent increases or potential possession hearings.
Section 8 Update Form 3
Is a prescribed notice used to gain possession from a tenant on the basis of grounds such as rent arrears or anti-social behaviour. The new update amends the form to mention the prescribed section 21 notice created by the government last October and adjust the notes on grounds for possession. Used by many landlords when their tenant is in arrears by two months or more, this will be the third update to form 3 in a year.
Section 13 Update Form 4
Is for use when a landlord wishes to increase the rent on a periodic tenancy without giving a new tenancy agreement. Some small amendments were made to this document to fix some formatting errors and cross referencing issues in the explanatory notes.
The form used in Wales remains unchanged, so this update will only apply to private letting in England.
Agricultural tenancies will also be affected, with Form 5 facing changes from today too.
Please take note of these significant form changes to make sure that you're complying with current legislation.
The Residential Landlords Association have published the new section 8 and section 13 forms which are free to download for its members.
PCHomes Letting Agent Software, offers a full property management system, making it easy to handle all your Documents, Tenant Fees, Window Cards & Particulars, Portal Uploads and Website Management, assisting you to keep compliant with the law.
To find out more about our award winning software services and website design, speak to a member of our
team today on: 020 8859 1700 (Option 1) or enquiries@estatesit.com