Do You Have 'Scope' To Improve?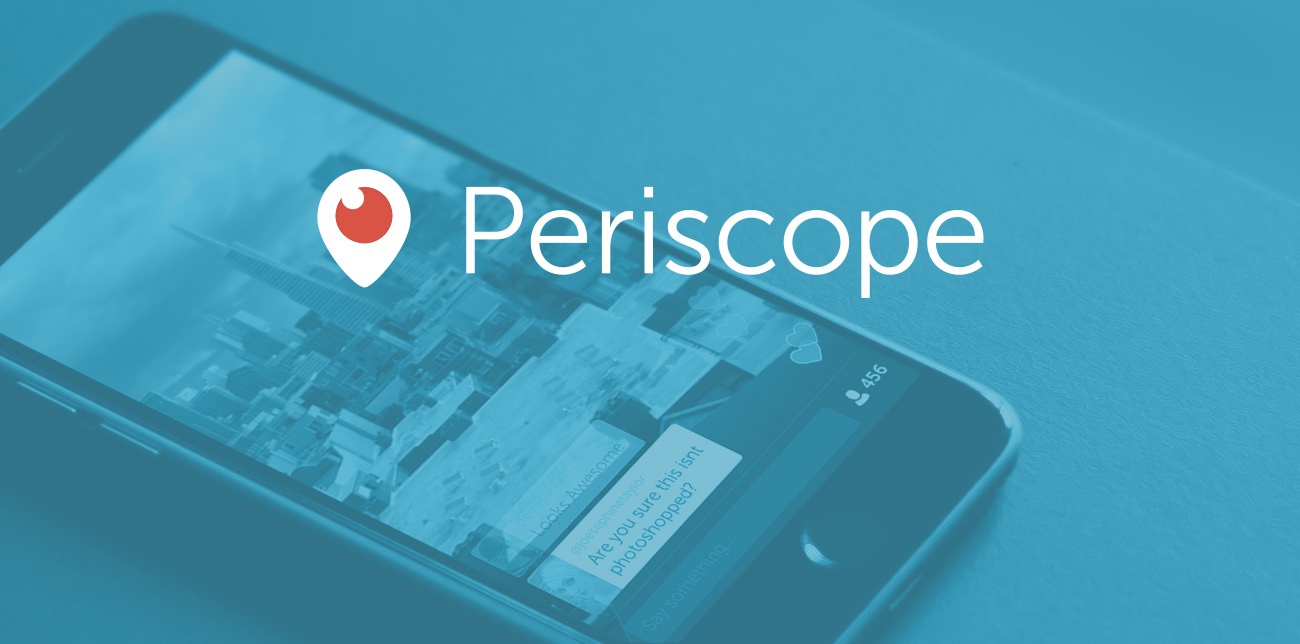 As we have written about many times before, Social Media is a very important tool for business today, as you try to find new ways to connect and engage with prospective clients.
Most of you will be familiar with Twitter, Facebook, Instagram, Linkedin and Google Plus, even if you are not regular users but the biggest platform launch of 2015 has been Periscope.
As of August, this live streaming app, owned by Twitter, had a total of 10 million users and it is estimated that 40 years of video is watched every day.
A number of business people have already jumped on board, using Periscope for training purposes but there are many other ways to use a 'scope' to your advantage.
Why not 'scope' a promotional video for your Estate or Lettings Agency. Do practice what you are going to say before you start and make sure that someone with a steady hand is doing the filming.
Remember this will be a live stream and you can interact with your audience. Allow them to ask questions so that you can provide answers as to why they should choose you, to market their property.
You could also 'scope' a tour of a property on your books, adding a little snapshot of the location. Make it interesting and enjoyable and viewers have the ability to send you little hearts to show their appreciation. Use a 'scope' to advertise an open day you may be having and create a video preview of the property.
Periscope users have the option to tweet out a link to their Live Stream. So, create an image or announcement that talks about what you will be presenting and then post it on your social channels so that your audience knows that you have a Periscope account, where to find it, and when you'll be going 'live'.
You can also choose whether or not to make your video public or viewable to only certain users. Periscope's live feeds can be shot from iPhones, iPads or Android devices and watched through smartphones, desktops or laptops either through the app or on Twitter's site.
After the "live" broadcast has been completed, consider saving it to your device and uploading it to a YouTube channel or some other video sharing platform for future and repeated use.
The more 'scopes' that you do, the better that you and your team will be in creating and producing videos via Periscope. Preparation and practice won't create perfection, but it will create progress.
Try it and join the next form of social media, live streaming!
If you have any questions or would like advice on social media, need to update your software package or improve your website, please speak to one of our team on 020 8859 1700 (Option 1) or enquiries@estatesit.com