New Responsive Website For Independent Housing Ltd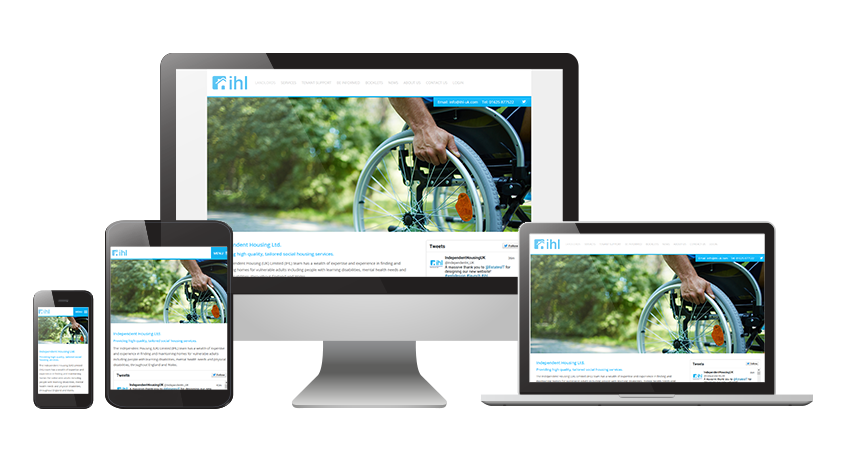 New fully responsive website launched for Independent Housing Ltd in July 2015.
About the client: As a Registered Charity and not for profit organisation, Independent Housing work hard to meet the needs of the people they support - enabling them to ensure money collected in rents is used to provide high quality repairs and maintenance to each property they manage.
The site has some nice functionality such as being fully responsive and having a login area for the companies employees (enabling them to download documents such as works orders etc...).
Why not check the site out on different devices such as a tablet, mobile or desktop machine - View Site.
Other sites that we have built can be viewed at Our Portfolio.


Responsive Website