New Series: Location, Location, Location 8pm C4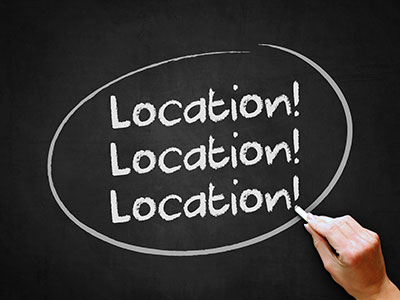 Kirstie Allsopp & Phil Spencer are back on Channel 4 tonight at 8pm with a brand new series of their ever popular property buying TV show "Location, Location, Location". This will be the 21st series of the hit show.
In this first episode, Kirstie and Phil help two sets of house-hunters looking for homes in Yorkshire. Kate works in international development and has spent years in Africa and elsewhere around the globe. Now she wants to put down roots and has chosen the picturesque Yorkshire Dales. In nearby Leeds, perfectionist couple Charley and Hayley have spent nine months trying to clinch a deal on their first home, terrified of making the wrong decision. Can Kirstie and Phil help them both find what they're looking for?
You can follow both Kirstie and Phil on Twitter: @KirstieMAllsopp @PipofftheTV
or follow the programme itself @C4Locations
Watch the trailer for a taste of tonights show.