Mansion Tax! Who Will It Affect?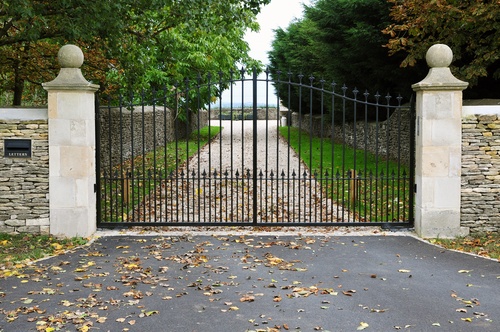 With the General Election just weeks away, how ironic is it, that the only party leader subject to Labours controversial new "Mansion Tax" proposal is Ed Miliband himself!
Ed's North London home, reputedly worth £2.7m, is more than triple the areas average house price and would most certainly put him over the "Mansion Tax" threshold set to hit properties worth more than £2m.
David Cameron's London home at £1.97m keeps him within the threshold as does Lib Dem leader Nick Clegg's at £1.89m, while Nigel Farage of UKIP who lives in Kent, owns a property worth a mere £550,000.
This analysis from Zoopla, comes after Mr Miliband was criticized for releasing photos of himself and Mrs Miliband enjoying a cup of tea at home in what most thought was a very unimpressive kitchen. After which it transpired they had a much bigger one on the lower ground floor. "Soulless second kitchen or not, Ed Miliband's home is in a desirable part of London and is now worth a lot more than he paid for it before the last election. He may, however, have to put any plans for upgrading his kitchens on hold if Labour comes to power as his tax bill is likely to rise by at least £3,000 per year," said Lawrence Hall, analyst at Zoopla.
"Mansion Tax"
on £2m homes
The new Home Ownership Tax (to give it its correct name) proposed by the Labour Party is aimed at the most wealthy householders, the proceeds of which are designed to pay for more NHS nurses but new research from the property group Savills has found that house prices at the luxury end of the market in London have started to slip - hit first by the Conservative's stamp duty reform and now the fear of a Labour "Mansion Tax".
Whatever the price of the properties you sell, you always need to keep one step ahead of the competition and we can help. To find out more about our website design and software services to enhance and improve your business, speak to a member of our team today on 020 8859 1700 (Option 1) or enquiries@estatesit.com