London v Commuter Belt For 'Generation Rent'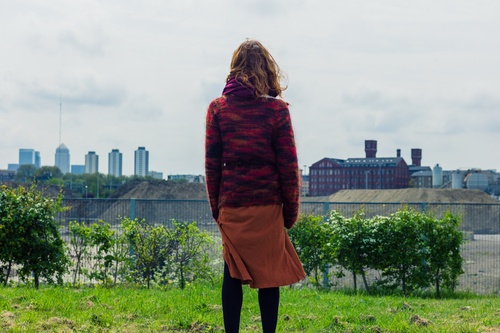 Flatshare website Spareroom has commissioned research into the cost of renting in London compared to the once much more affordable, renting out of town and commuting into the Capital for work.
Due to Londoners leaving the City for more space and improved lifestyle, rental prices in the Shires have risen dramatically and the cost of rail season tickets has soared well ahead of inflation.
Rather surprisingly, the research discovered that, in the six sought after towns and cities of Ashford, Cambridge, Oxford, Reading, Royal Tunbridge Wells and Swindon, the saving made in rent is outweighed by the cost of the commute into London. Swindon in particular could save you over £3,000 a year in rent but factor in a season ticket at £6,500 and you end up much worse off.
The survey did find that the biggest savings could be made by moving to Grays or Basildon, in Essex or Slough, Berkshire, where the average commuter would find himself better off.
Director of Spareroom, Matt Hutchinson said: "There are still towns and cities offering a good balance between journey time and cheaper rents but unless we address the need for more affordable homes, that won't be the case for long".
Research has also been carried out by rival flatshare website EasyRoommate which found average rents in Woking, Surrey were higher than in London! Further evidence of the rising cost of living in parts of the commuter belt.
For "Generation Rent" the cheapest options in the Capital would seem to be; Plumstead, Middle Park and Eltham. Which, coincidentally, is the home of Estates IT the award winning software and website design company for Estate and Lettings Agents.