Letting Agents Who Charge Tenants Fees Must Display Them Next To The Rental Price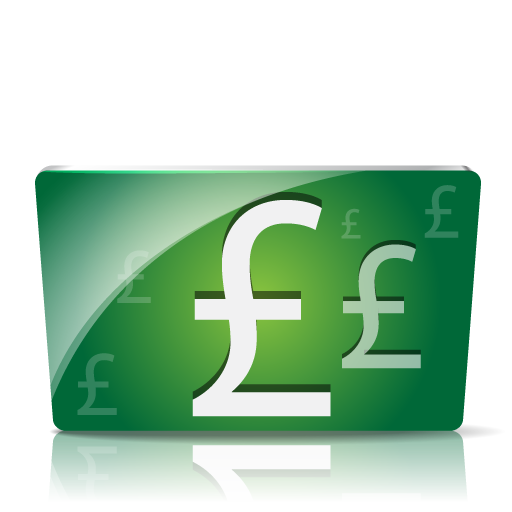 We have received many calls and emails from our customers worrying about how they can be legally compliant for the new 2013 Fees Rules, Regulations and Requirements. Below are a few notes, pointers and guidelines. Read the article below and if you have further questions or need Estates IT to assist in your compliance call Projects on 020 8859 1700 or contact us through the website.
What Are These Rules?
At a basic level this rule is, if an agent charges a Tenant a fee for the rental this fee must be displayed with the asking price of rent whenever the rent is displayed.
Do you charge up front Tenant Fees?
If the answer is Yes, then this new law applies to you. If the answer is No, then nothing will change for you.
Portals & Tenant Fees
To PCHomes Lettings Software users the situation with the portals does not change. Most portals use the Rightmove V3 specification for the feed of data. This specification does not include fees numbers or text and thus cannot be shown. The only way to get fees into a RMv3 feed (for any software using the standard) is to include it in the Brief or Full (Page 2) Descriptions. Rightmove and others portals will show a general link next to the asking rental price showing a link to possible fees. This link can be removed upon request by the portals if you do not charge Tenant Fees.
Your website
This new guidance comes into effect in the UK (excluding Scotland) on 1st November 2013. Our Letting Agent Website Design and Web Development Team are available to help you work towards compliance.
Implementation
There is still some confusion as to actually how to comply to the letter and the spirit of the law. But Estates IT have a range of options that may suite your requirements. Options range from instant compliance to more structured/designed approaches, showing the correct information in a suitable fashion.
Right now in the PCHomes Lettings Software you can:
Write the Tenant fees into the Brief Description (Figure 5).
Write the Tenant fees into the Page 2 Description (Figure 5).
In PCHomes Lettings Software you can use standard sentences for repeated entry.
With changes by Estates IT to your website, you can:
Have fees link next to rental price on website.
Have a fees value display text next to rental price on website.
Have a fees value display text and link next to rental price on website.
Have per property dynamic fee via three Fee fields.
Support for per property and per person fees.
Use a custom field to specify fees.
Display a banner above all property displays, like results and property cards.
Add text and/or links to Tenant fees information or page in footer message/disclaimer. (Figure 4)
More bespoke implementations may require further evaluation.
Some of the above options will require bespoke development/design depending on the requirements and the way the law can applied slightly differently. You may require changes to many items in your portfolio of media, as highlighted through the lists below. Each conversion is evaluated and quoted based on our hourly charge rates at our standard quoted rates.
Where it might apply
The rules for advertising are not fully clear and different media have different space requirements. Some of the advertising material that should be considered are ones that may contain the rental asking price for the property, as below:
Website Lettings Property Details (Figure 2)
Website Lettings Property Results (Figure 1)
Website Lettings SEO Results
Website Lettings Map Results Info Window
Website Lettings Featured Property
Website Lettings Print Details (Figure 3)
Website Lettings Property Cart
Website Lettings RSS feeds
Email Output
Email Match Details/Lists
Mail Shots
News Letters
Twitter Tweets
Facebook Postings
Other Social Media Postings
Blogs postings
Property Reviews
News Paper
TV, Film and Cinema
Have a Tenant Fees page
Do you charge upfront Tenant Fees? If yes, then detail them in a Tenant Fees page on your website. Make sure this page is added to menu links and site maps so that it can be easily found. In this document you can detail your various fees to Tenants and provide links to it throughout this site. This idea is to balance the need for quality advertising and still to be transparent with your fees when displayed. With PCHomes Lettings Software Website Content Management (CMS) you can update and change your fees pages as you like. Check whether your site is CMS enabled.
There has also been discussion about the display of deposits, even if only the calculation is given of how the deposit is derived. This information can be display on a Lettings website via Tenant Fees or Information page.
Tenant Renewal Fees
These new rules do NOT cover Tenancy renewal fees and ad hoc in tenancy fees and charges.
Moving Forward
If Estates IT built your website we can help you. Firstly, gather your details for text that would go on a page to describe your fees. If you already have a page on your website then great. Decide which approach and method you like best from our examples, and contact projects@estatesit.com. If none of the examples match your requirements, let us know what these are and we can work together for the ideal solution.
Example
See this website from County Estate Agents, Whitstable, www.countyestateagents.co.uk. This site example shows one implementation of how you can show your fees in a balanced way with a few changes to your website.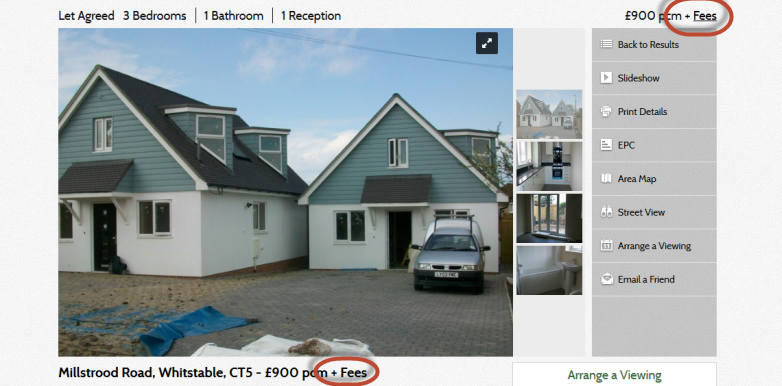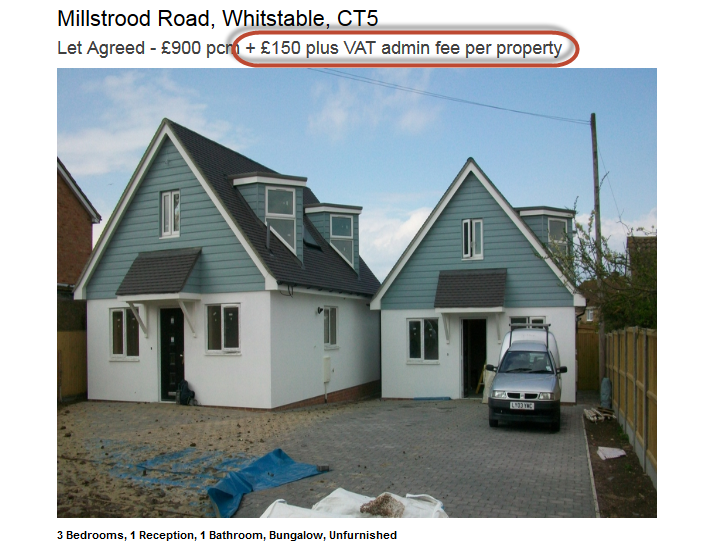 References and Further Information
Disclaimer
This article does not constitute legal advice, Estates IT are not solicitors. If you need full legal clarification of the law and your responsibilities as a Letting Agent please seek proper legal advice.