Housing Minister Mix Up!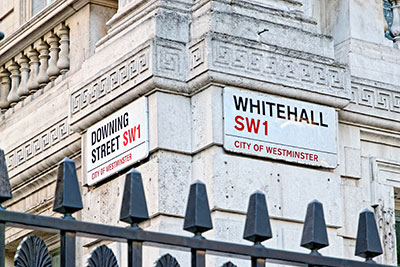 Brandon Lewis is to continue as minister for Housing and Planning, the Department for Communities and Local Government (DCLG) has confirmed.
The announcement follows 24 hours of confusion after a series of updates on the DCLG website showed newly-appointed minister Mark Francois had been given the Housing and Planning brief.
Francois was moved to DCLG from the Ministry of Defence in David Cameron's reshuffle on Monday and his details appeared on the department's website soon afterwards. At the same time, the Brandon Lewis profile disappeared. The DCLG later said the announcement on their website had been made "in error" and by Tuesday, Brandon Lewis was back in the job.
David Orr, chief executive of the National Housing Federation, said: "We look forward to continuing our work with Brandon Lewis as housing and planning minister. Housing is one of the biggest issues facing the country right now and we will further our discussions with Mr Lewis on the areas where housing associations can and do play a vital role. We need our new government to deliver a long term plan to end the housing crisis within a generation. To achieve that it must include an ambitious house building programme that will build the 245,000 new homes we need each year, including 80,000 affordable homes."