Three Cheers For The Honest Agent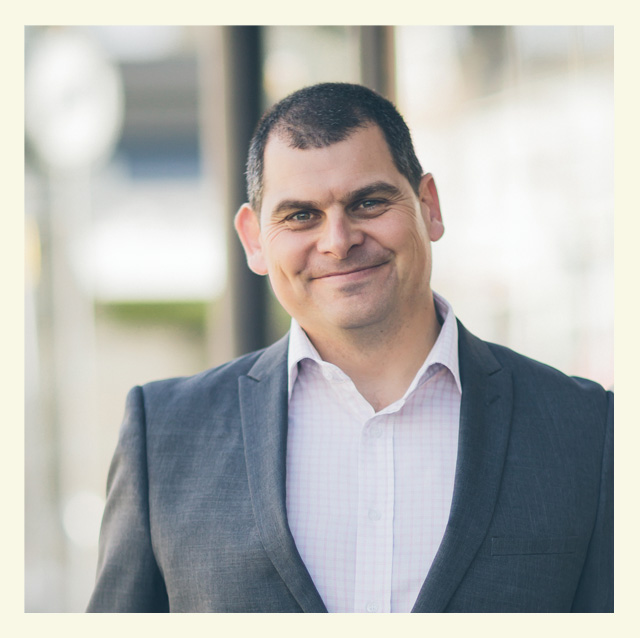 Take a good look at the photo of on the right. Do you know this man? According to some he is a rare being, yet he could be spotted all over today's media! For he is Rob Kahl, an estate agent who believes that honesty is the best policy, when it comes to selling property.
Mr Kahl is the branch manager of the Leigh-on-Sea, Essex agency Scott & Stapleton and when he was asked to place a rather neglected flat on his books, he took one look at it and decided on a radical marketing strategy.
In his words "It was obvious what the condition was like, so I thought let's be a little bit different. It was being sold as seen so people needed to be warned".
This is the graphic description of the flat that he used when listing it on Rightmove:
WIPE YOUR FEET ON THE WAY OUT
I can't flower this one up or use my normal estate agent jargon to make this sound any better. The property is full of rubbish, there is mould on the walls and I think there may even be some fleas there to keep me company when I carry out the viewings.
What followed was the normal description of room sizes and layout but he then added:
N.B - If you are interested in this property as a buy to let investment please rest assured that this is not even close to being a true reflection of a Scott & Stapleton tenant and your investment would be managed efficiently and professionally. Our lettings business has been trading for over 30 years and currently have over 700 properties under management which are inspected on a regular basis and prospective tenants are thoroughly vetted and referenced.
He also included photographs of the filthy, rubbish strewn rooms, the mould and the extremely grotty bathroom.
According to Mr Kahl, the owners had decided to sell after becoming upset at the state of the property when taking it back from tenants. So upset, that they couldn't bear to go and clear it out.
Mr Kahl said: "We had to go round with the bailiffs and it was full of rubbish, the kitchen was interesting, the toilet was fun and games, there was no point putting it on the market with the normal script - people needed to be pre-warned. We could have had twice as many people view it but it would have been a waste of time if they'd seen the normal estate agent blurb".
He added "The owners didn't live locally and didn't really want to come back down here. By the time we had arranged clearance we thought it best to just get it on the market with a price to reflect the condition of the property. Nobody was surprised or disappointed - I like to think I was honest".
So, he listed the property for £125,000, although it would have sold for around £170,000 had it been in reasonable condition and remarkably after 25 viewings in three days, the property went under offer at £22,500 more than the asking price, achieving £147,500.
Bravo Rob Kahl, we salute you and your honesty and hope your bosses hand over some champagne for all the publicity your endeavours have brought them today.