Google Shakes Up Company Structure!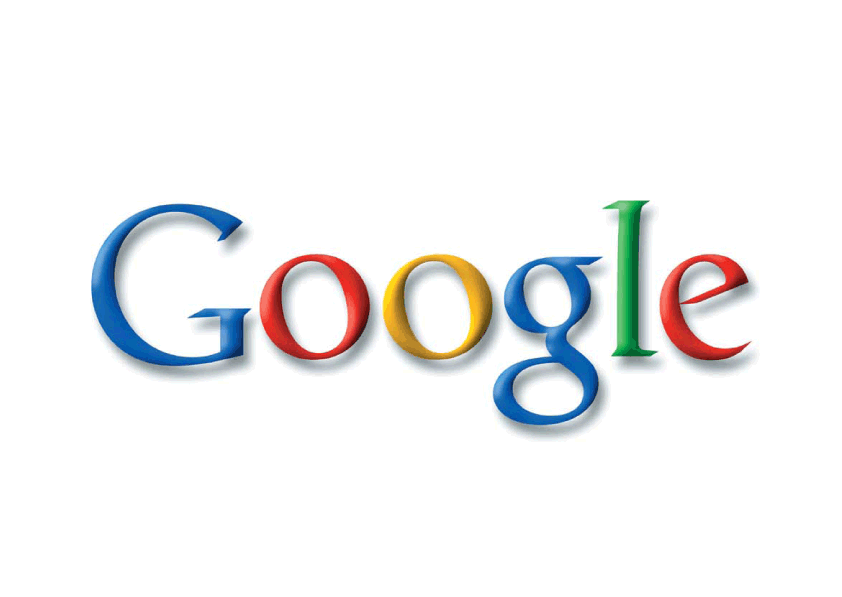 Google Inc. has announced an overhaul of its operating structure by creating a new holding company, Alphabet Inc.
Google itself will be the largest subsidiary of the new parent company but now, its own many subsidiaries, including Nest, the connected-home business, Calico, the health research lab, Google X, the company's research lab that pursues long-term risky projects like the self-driving car and Sidewalk, a recently formed urban technology project, will be under the Alphabet umbrella. Allowing the separation of the core web advertising business from newer, more risky, ventures.
Co--founded by Larry Page and Sergey Brin in 1998, Google has grown from an Internet search engine to a global institution that employs more than 40,000 people worldwide and is said to be worth $364.99 billion. Page and Brin announced the shake up in a blog post yesterday.
In the blog, speaking of the early days, Page says "We did a lot of things that seemed crazy at the time. Many of those crazy things now have over a billion users, like Google Maps, YouTube, Chrome, and Android. And we haven't stopped there. We are still trying to do things other people think are crazy but we are super excited about.
"We've long believed that over time companies tend to get comfortable doing the same thing, just making incremental changes. But in the technology industry, where revolutionary ideas drive the next big growth areas, you need to be a bit uncomfortable to stay relevant".
In the shake-up, Page will become the CEO of Alphabet, while his fellow founder Brin, will become the company's president. Current Senior Vice President Sundar Pichai, a rising star in Silicon Valley, will receive a promotion to become CEO of Google which will house the search business, YouTube and the Android and Chrome operating systems. New chief financial officer of Google, Ruth Porat, will hold the same title for both companies.
Alphabet will replace Google as the publicly traded entity and all shares of Google will automatically convert into the same number of shares of Alphabet, with all the same rights. Google will become a wholly-owned subsidiary of Alphabet. The restructuring means investors will get a more detailed insight into how their money is being spent across various projects.
The name Alphabet was chosen for two reasons, Page said. It represents language, "the core of how we index with Google search", and because Alpha-bet means "investment return above benchmark, which we strive to do".