Plea For Urgent Formal Regulation Of Letting Agents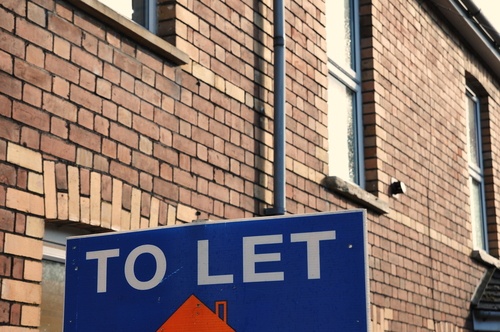 Following the election of the majority Conservative party, chief executive of estate agency chain "Leaders", Mr Paul Weller, has called on the new government to bring in formal regulation of letting agents.
He said: "More people than ever before now use the services of letting agents. Yet the vast majority are unaware that letting agents are not regulated by the Government and that anyone can set up a letting agency, with no experience, knowledge of lettings law or Client Money Protection in place".
"Letting agents can hold hundreds of thousands of pounds in rent which they are supposed to protect. But without regulation there is no way to enforce this and there have been countless cases of letting firms losing their clients' money, using it for their own ends, or completely disappearing with it, leaving landlords and tenants badly out of pocket".
"Too many people have suffered at the hands of agents like this, as well as incompetent and unscrupulous agents who fail to provide a decent standard of service. This needs to be tackled urgently and the only way to do so is to make it mandatory for agents to abide by an agreed code of conduct, be professionally qualified with a sound knowledge of the laws governing lettings and to have Client Money Protection and professional indemnity insurance in place."
"Do we need
formal regulation of Letting Agents?"
Mr Weller continued by saying "Only agents that are members of self-regulating professional bodies, such as ARLA and RICS, sign up to a code of conduct. The rest can get away with cutting corners and as a result, can often afford to undercut good-quality agents on fees to attract unwitting tenants and landlords. Proper regulation is essential to stop rogue agents taking advantage of the thriving rental market. Good agents have been crying out for this for years and, as the numbers of those renting and letting continue to rise, the need for it grows ever stronger."
However, the Conservatives have consistently said they do not want to regulate the letting industry further.
So, we will wait to see if Mr Wellers call to action is answered!
Letting Agents and Estate Agents: To find out more about our website design and software services to enhance and improve your business, speak to a member of our team today on 020 8859 1700 (Option 1) or enquiries@estatesit.com