Happy 10th Birthday EPCs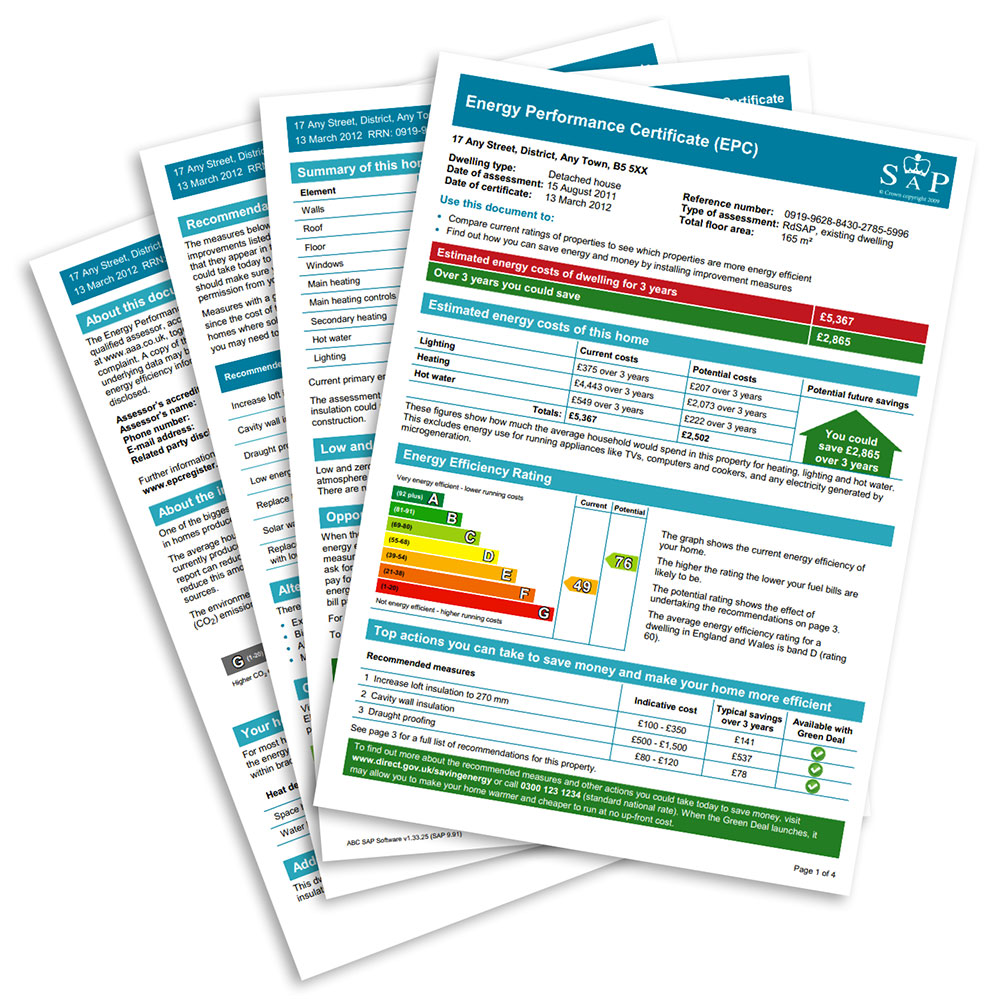 EPCs came into force in the UK on 1st August 2007, so are now celebrating their 10th Birthday.
Why is this important?
Because until now, as an EPC lasts for 10 years, all were current and valid. However, early EPCs will now be near to expiry and should be checked to avoid penalties. Currently the fine in the UK for an expired residential EPC is £200 per breach.
An up-to-date high rating EPC will only serve to help tenants when deciding on their next move and as each EPC comes with a set of recommended measures, they are also beneficial to the Landlord, allow them to decide the best way to improve the energy efficiency and environmental impact of their property.
Agents should always check the EPC expiry dates of both new instructions and properties that are coming back on to the market.
Estates ITs award winning software for Estate/Letting Agents, PCHomes records EPC statuses which can tell agents at a glance what stage the EPC is at and the expiry dates, and even has a direct link to the EPC register so your Landlords will never need to be on the receiving end of a £200 fine.
PCHomes Estate Agent Software also offers easy ways to record important information about your properties and tenants, store relevent documents associated to them including EPC's and hold reports pertaining to any issues they may have.
To find out more about our software services speak to a member of our
team today on: 020 8859 1700 (Option 1) or enquiries@estatesit.com