EPC Ratings Over 100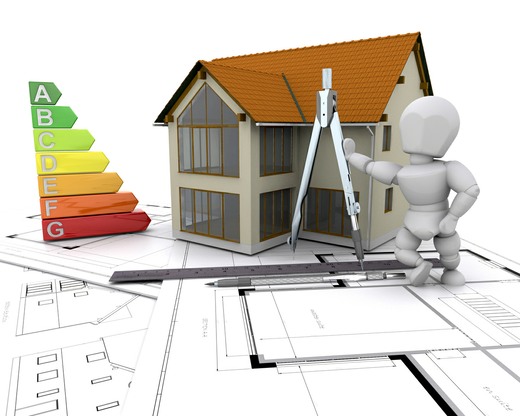 Most of us have noticed recently that prices of gas and electricity have been creeping up again, whilst one supplier has announced a 12.5% price hike.
One way for consumers to avoid the constant merry go round of price increases is to opt for one of the new wave of incredibly low-energy new build properties that use renewable technology. These properties are so energy efficient that heating costs plummet and the surplus energy is sold back to the national grid.
Previously, properties that had EPC ratings of over 100 gave developers a bit of a headache. Whilst they are rightly proud of their low energy builds, marketing them meant that they often had to play down the energy ratings as most EPC generators couldn't cope with numbers above 100.
However, this is all set to change as Zoopla have recently introduced a change to their Real-time system where SAP and EPC ratings are no longer capped at 100. This is great news for those fantastic houses where a wood burning stove keeps the whole house toasty all winter with a minimum of energy used from power suppliers.
Estates ITs award winning software for Estate/Letting Agents, PCHomes V6 & V7 coming soon now also support EPC ratings over 100 in line with the Zoopla update. PCHomes offers easy ways to record important information about your properties including storing relevant documents associated to them such as EPC's.
To find out more about our software services speak to a member of our
team today on: 020 8859 1700 (Option 1) or enquiries@estatesit.com