Is It Easy Street Ahead For Venders at easyProperty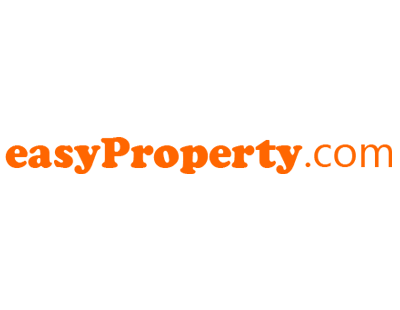 As we reported last month, the easyGroup have expanded their portfolio by introducing easyProperty, the online estate agent.
Now they have released their first TV ad campaign focused solely on residential sales.
To the tune of 'Easy Street' from the movie musical 'Annie', the TV ad was created by The Red Brick Road, which was appointed as the company's ad agency earlier this year.
And it seems the print media have decided to get in on the act this week with one tabloid newspapers featuring the headline: 'Now easyProperty takes on 'rip off' estate agents with new budget service.' and another with an article giving advice to its readers on how 'to dodge' estate agent fees!
easyProperty boss Rob Ellice is quoted as saying: "Consumer behaviours have changed. No one walks into an estate agent's office any more to begin their search for a property. Home-sellers are better-educated and more knowledgeable than ever before and are realising there are alterative options that give them the same end result as a high street agent at a much lower cost. With traditional estate agents, you are still paying for their high street offices, a fleet of branded cars and cafes, even if you don't want these services."
Personally, I don't know any high street estate agents who own a fleet of cars or their own Cafe, most seem to make do with a kettle, so perhaps it is a little soon for the mudslinging to begin.
Let's first see if there is an increase in their sales portfolio before the death knell is sounded for everyone else!
With more competition than ever, if you don't have the best software or a great website to aid your success, you could do with our help. For further information on our award winning software for estate and lettings agents and our website design with Mobile & Gold, Silver & Bronze options to suit every budget, please speak to one of our team today on 020 8859 1700 (Option 1) or enquiries@estatesit.com