Online Agent Calls For Clearer Vat Costs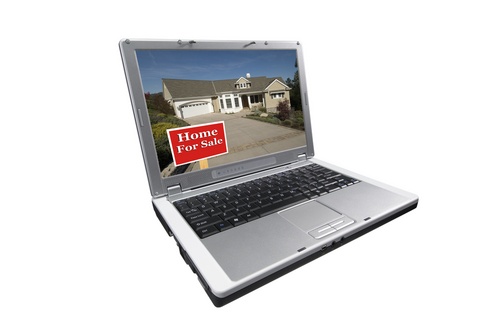 Online Estate Agent, Hatched, are calling for all online estate agents to take notice of the Committee of Advertising Practice's (CAP) guidance to include VAT in advertised rates.
Managing Director, Adam Day wrote last month to the Advertising Standards Authority (ASA) highlighting the issue and those flouting the ruling. In response, the ASA has informed him that the Compliance team are investigating the matter.
Mr Day said, "We've included VAT in our prices for over 18 months now, ahead of any rulings being passed. We did this in order to be completely transparent and fair to our customers. After all, they can't claim the VAT back, so the price they see, is the price they should pay.


"VAT included or not"
Those agents deciding not to include VAT within their prices are doing a disservice to potential customers by misleading them with a more attractive headline price, only for the customer to be hit with another £100 or so charge when they get to the checkout."
He continued "When I started Hatched, it was always my intention to create a new type of estate agency that was as transparent as possible. I know that my peers within the sector are also striving for complete transparency, coupled with the ultimate customer experience, but I'm afraid they are letting the customer down on this. It's a shame that I've had to involve the ASA, as I thought, having made the first move, others would follow but it's gone on long enough now and something has to be done. I welcome the ASA's investigation and look forward to swift changes being made to agents' websites over the next days and weeks."
Having looked at the top results on Google for Online estate agents this morning, only nu:move, Hatched, myhouseadvert and SellAHouseOnline state that their prices include VAT. The rest, emoov, tepilo, PurpleBricks, housesimple, MyOnlineEstateAgent and HouseNetwork, quote rates that are + vat.
Let us help you manage your property portfolio with our award winning software and website design and speak to a member of our team today on: 020 8859 1700 (Option 1) or enquiries@estatesit.com