The 30 Day Rule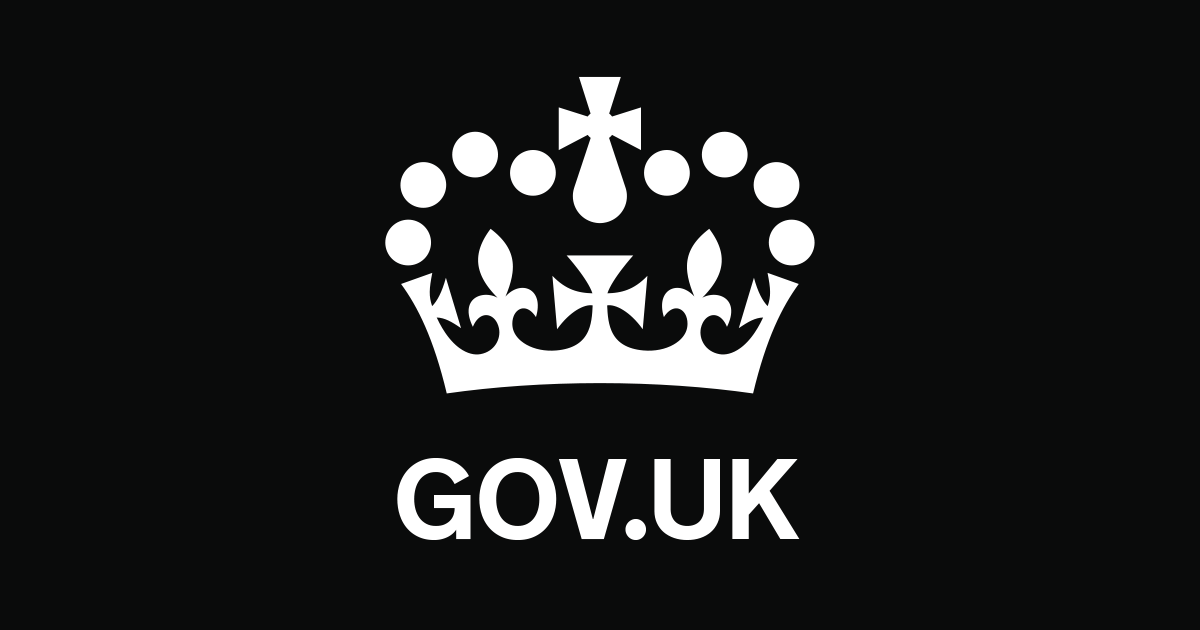 A crucial area of compliance that many Landlords and even Letting Agents don't understand is the 30 day rule.
This is how many days you have to place a tenant's deposit with one of the government backed schemes, after which you will incur penalties.
Letting Agents who fail to do this are likely to receive penalties on behalf of their client landlords. These can be unlimited but are usually calculated at three times the deposit taken.
This will also effect a Section 21 eviction notice. If the deposit has not been lodged properly or information has not been provided as to where the deposit has been placed, also within the 30 day period, the process of eviction can be both much longer and more expensive to carry out.
This is because the law changed on October 1st last year. The Deregulation Act 2015, which treats Letting Agents as if they were Landlords, made it law that no Section 21 notice can be served on a tenant "if the initial requirement as to protection of deposit has not been met."
An example would be: You want to evict a tenant for causing damage to the property but it transpires that their deposit has not been placed with a scheme within the first 30 days of its receipt, then the deposit will have to be returned to the tenant regardless of any damage they may have caused.
So, be compliant with the law or you could find yourself losing a deposit, to a tenant who should be paying you damages!
In England and Wales your deposit can be registered with:DepositProtection.com, TenancyDepositScheme.com or MyDeposits.co.uk. There are separate TDP schemes in Scotland and Northern Ireland.
PCHomes Letting Agent Software, offers a full property management system, making it easy to handle all your Documents, Tenant Fees, Window Cards & Particulars, Portal Uploads and Website Management, assisting you to keep compliant with the law.
To find out more about our award winning software services and website design, speak to a member of our
team today on: 020 8859 1700 (Option 1) or enquiries@estatesit.com