Cloud Computing and Estate Agent Software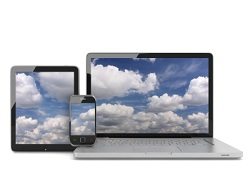 Estates IT Do The Cloud
Demand has been great since our launch last year of the new software product and service - PCHomes Plus. PCHomes Plus Cloud Estate Agent Software is designed to give you the cloud computing virtual office solution.
Cloud computing is the delivery of computing and storage capacity as a service to a community of end-recipients (As defined by: Wikipedia) ). We think Cloud computing goes even further than that. The interface to this data on multiple devices is essential too. There is no point it being "in the cloud" if you cannot access it "in the cloud".
But not only that, Estates IT can provide all your cloud computing and in-house computing requirements.
Did you know that we supply high quality hardware from leading suppliers?
We can consult on networks and office configurations.
We can install networks, desktops and server software to give you peace of mind.
We can supply support services that enable a barrier between yourselves and your technical issues and suppliers. Estates IT can manage and monitor all your IT services, we can also directly provide most of them.
Cloud software like PCHomes Plus, Microsoft Office and Microsoft Servers combine to offer robust applications on multiple devices. You may already be using a competitors web based product but PCHomes Plus is also accessible online PLUS you are getting a full Microsoft Office desktop. So no matter where you are your desktop is always there, not just what is held by the web browser software. Applications, Photos, Media, Documents and files.
Your office is available via cloud computing devices like PCs, Apple MACs, Laptops, Netbooks, iPads, iPhones and any platform that supports remote desktop to windows servers.
We offer standard off the shelf solutions starting at £60 per month + VAT.
Contact our sales team to discuss multi user and platform deals.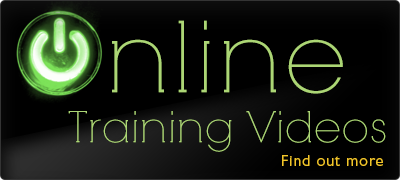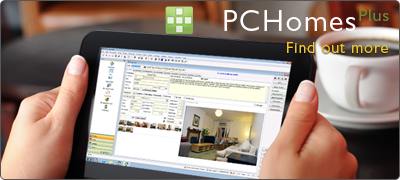 Find out more about PCHomes and PCHomes Plus Estate Agent Software