Will This Weeks Budget Bring Housing Measures To Speed Up Home Building And Deliver More?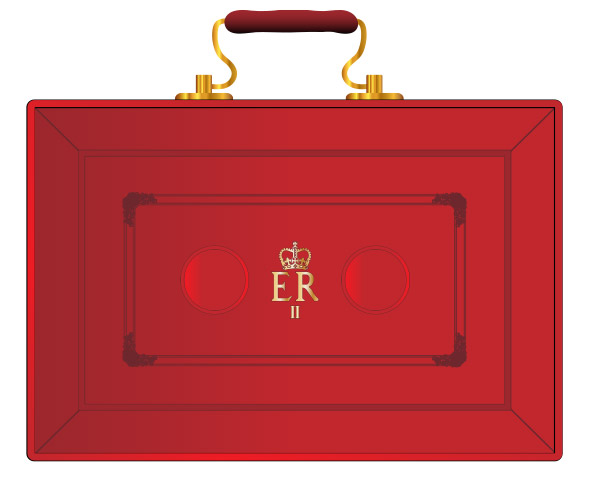 The media is awash with the possible news of what this weeks budget may contain but alongside it, we are told, there will be announcements regarding our Country's housing shortage and the buy to let sector.
Over the weekend the Department of Communities and Local Government (DCLG) announced that an "action plan" would be revealed early this week, regarding the housing crisis and that the government's main intentions would be to:
Extend the "Help to Buy" scheme, which assists with the costs of deposits, until 2020,
Build 200,000 Starter Homes over the next five years, exclusively for first time buyers under 40 and sold with a 20% discount on open market values. Apparently, some 58,000 people have already signed up for this but now comes a pledge that "a duty will be placed on councils to make sure they include starter homes in their future housing plans for their area".
Double the number of custom built and self-built homes by 2020 by placing a new duty on councils to help allocate land to people who want to build their own home. Meaning from next April, "councils must hold a register of custom and self-builders who require land in the area and must make sure they look to provide land to meet their needs".
A pledge to " bring forward enough public sector land for 150,000 homes over the next five years. Coming on top of the land that has already been released, which has development potential for 100,000 homes".
The DCLG state that "while there is an existing commitment to ensure planning permission is in place on 90 per cent of suitable brownfield sites by 2020, with just 10% of England developed, there is enough brownfield land available for 400,000 homes. Plans will be taken forward to unlock land and build as many homes as possible, while continuing to protect the green belt for local people".
And then comes the promise "to cut back on red tape and endless planning documents to focus on what people care about - local roads, schools and homes that meet their needs. Giving local people more of a say on where new homes go and what they look like. Action will also be taken on councils that have failed to produce a plan for the homes their community needs - ensuring plans are written for those areas".
And finally, we now have the extension to the old Thatcher mantra the "Right to Buy", with Mr Cameron's government pressing ahead with plans to "give housing association tenants the opportunity to buy their own home with a discount of up to 70%, in line with council tenants". Let's hope they wait until replacement homes are built before, like the council houses in the 80's, there are none left for the people who can't afford a mortgage of any size and really need them.
Which brings us nicely to Mr Osborne's plans for "Buy to Let" investors. Will he give in to calls to close some of the tax breaks given to this particular sector of the market?
Possibly but then again, how can the government clamp down on individuals investing for their futures because the pensions they took out are now worth nothing, without doing the same to the big institutional investors who are currently flooding into the "Build to Rent" sector? Get out of that one George!