Estates IT Offer A New Automatic Feed To XML2U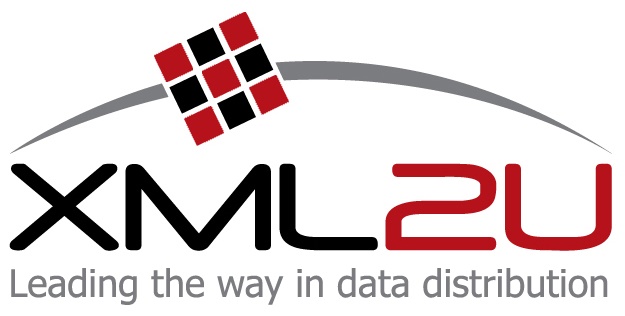 Great news from Estates IT this month on the portal feeds front!
Estates IT have developed a new automatic feed to XML2U, which means that we can now send data to overseas portals such as Rightmove and Zoopla Overseas.
The founder of XML2U, Corin Ashbee-Waugh says "Agents can feed to portals in the UK and around the world with an XML2U feed. Estates IT will make your listings available to XML2U who will convert the data into a range of feed formats to suit the vast majority of national and international portals.
XML2U has the largest and most widely spread distribution list with feeds available from just £15 a month, regardless of how many portals you choose. We can also auto-post client listings to Facebook, Twitter & LinkedIn and look forward to helping Estates IT clients with their online marketing."
You can check here which property portals are compatible with an XML2U feed.
Our standard automatic portal setup fees apply and you will need to subscribe to the XML2U service. If you would like more information please call the feeds department at Estates IT who will be pleased to talk you through the setup.
To find out more about XML2U, our software services or responsive website design, speak to a member of our team today on: 020 8859 1700 (Option 1) or enquiries@estatesit.com