Are Article 4 Directives Good For University Cities?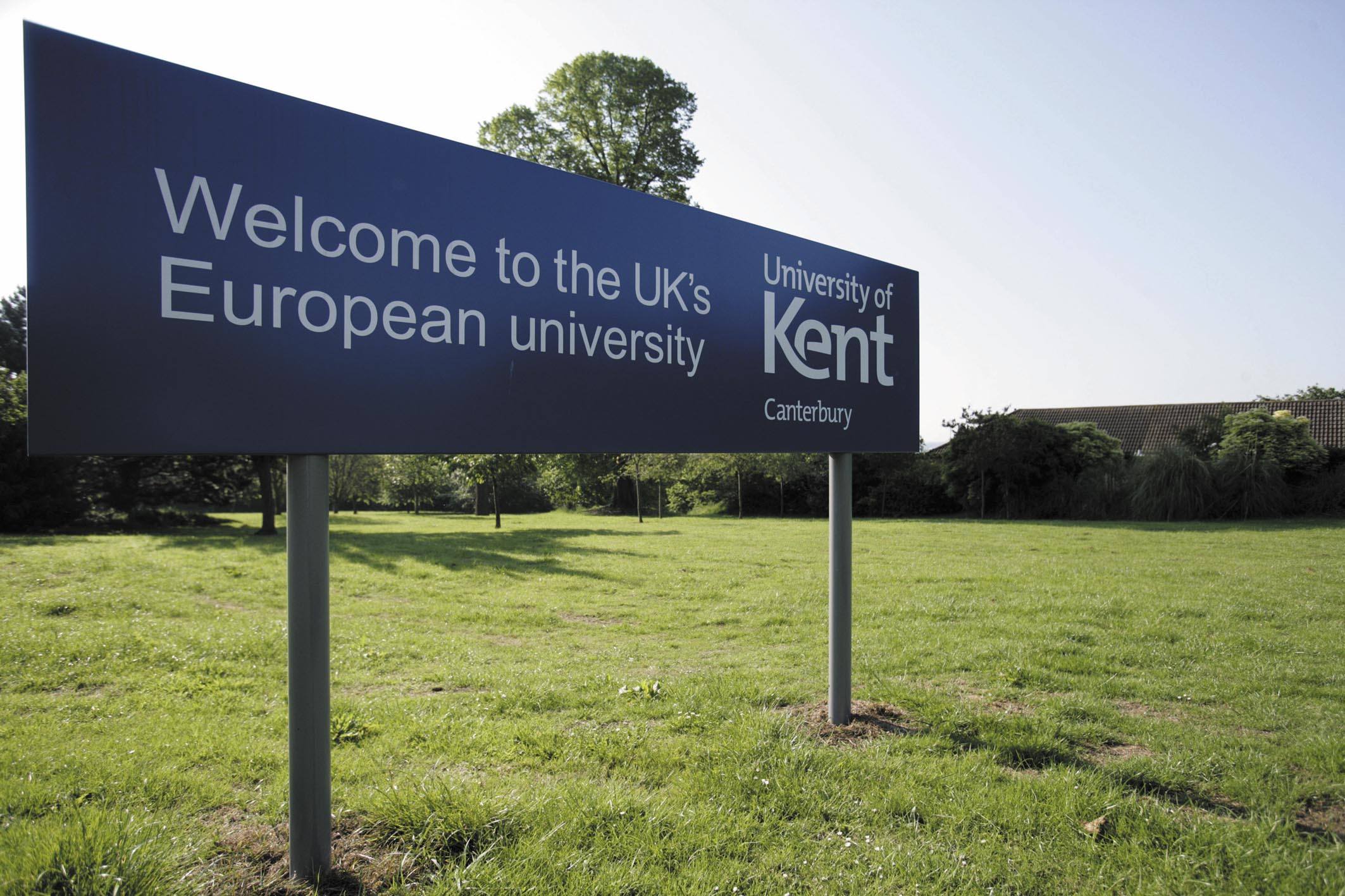 It has been a hard fought battle but Canterbury City Council, here in Kent the garden of England, last month activated laws imposing curbs on the conversion of family homes into Houses of Multiple Occupancy (HMOs).
In the main, HMO's in Canterbury are needed to house the ever growing student population as house sharing is far cheaper than renting your own apartment.
Known as an Article 4 directive now anyone wishing to convert a property into an HMO within certain areas, will have to apply for planning permission. The council say that the directive, along with its 10% cap on HMOs on any given street, will help with "the creation of a more integrated student body into the Canterbury community as a whole".
Many Article 4 directives have been implemented by other councils over the past few years, usually in busy University towns (Bath, Bristol, Brighton, Newcastle, Manchester to name but a few) to prevent areas closest to the Universities being overrun with students.
To say that the passing of the Article 4 directive here in Canterbury has been a hard fought battle, is really an understatement. In 2010 two consultations were carried out by the council to determine local opinion on a proposed implementation of the initiative as well as a proposed 20% cap on HMOs in any 100 metres and the results were largely negative. 64% were opposed to the Article 4 directive whilst 71% rejected the idea of a cap.
Fast forward a year and a half to the summer of 2012 and shock-waves rippled through the council when a vote widely considered to be a foregone conclusion in favour of Article 4 decided against its implementation. It was to be a further three years until the directive was finally and definitively passed, in September 2015. The policy came into effect on the 26th of February 2016. This will initiate the commencement of the mandatory consultation period of 21 days. Once complete, responses to the consultation will be reviewed and reported to Members, when a decision on whether to confirm the Article 4 Direction will be taken.
Speaking after the new power came into force on Thursday, city council leader Simon Cook said: "Houses of multiple occupation are an important part of the economy and vibrancy of Canterbury, but for some time now the feeling has been that they are concentrated in specific areas rather than being spread around the city. Article 4 allows us to get a better balance of these properties across all communities."
Some say article 4 reduces the associated negative impacts of student areas such as, parking issues, noise, litter and poorly maintained housing. Plus it controls the conversion of family homes, re-balancing the number of properties available to families and preventing areas becoming over saturated with HMO's. Thereby stopping family properties losing value which affects the areas current residents.
But students also stimulate the local economy (bars, takeaways, taxi firms, cafes, cinema, theatre, nightclubs etc.) and the impact of the planning law only on specific areas of the city may simply push the potential issues of 'studentification' and even student 'ghetto's' into neighbouring areas. The rents paid for accommodation closest to the University will invariably increase too, enabling only the wealthiest of students to live close to their chosen place of study and the area which this Article 4 directive covers seems huge, which will then involve increased travel costs.
But more significant than this, Article 4 also takes away the freedom of people to choose where they want to live. It allows local authorities to engage in social engineering, restricting who can live in what part of local authority area. The question is, should we really be using planning powers that prevent individuals who have a certain status from living in specific areas? Should we become involved in social engineering of this kind and is it right for us to decide that students should be barred from living in certain areas? Freedom of movement does apply to all, doesn't it?