Estates IT: A Year in Review 2017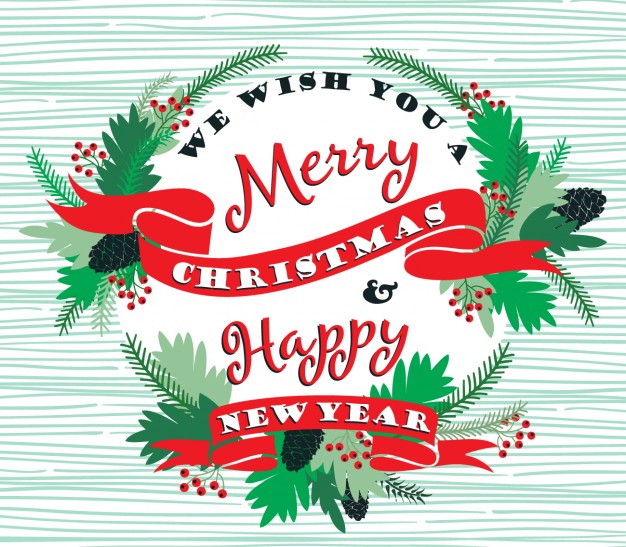 Considering the depressed state of the housing market right now and the woes of Brexit that fill the newspapers, TV and other media every morning, it has been a good year for Estates IT.
Our software developers have been working hard on Version 7 of our award-winning Estate/Letting Agent software PCHomes and it's almost ready for release! With many new features and improved old ones to assist with the running of your business, we are proud to be one of the top software suppliers in the industry.
Shortlisted again this year for Supplier of the Year at the ESTAS, we firmly believe our support team are the best you can get and our clients who completed the questionnaires seem to think so too. Director of Estates IT, Nigel Stanley said:"We are passionate about the level of service we deliver to our clients and this proves that all the hard work the team puts in, is appreciated by them".
Typical comments from our client base are:"Lovely company, and a lovely employee in Jackie, she is always so helpful especially as I'm not the easiest person when calling helpdesks", "The team are amazing and so helpful at all times" & "I have been a customer of Estates IT since 2012 and am completely satisfied with their product and customer service. Both are exceptional. Estates IT support is the best support of any software I have ever used as a property consultant". We believe these comments speak for themselves.
With responsive websites really taking off this year, we have gone the extra mile to offer a wide range to our clients and we are pleased to say, more websites than ever have been ordered, designed by our imaginative team and scoring highly on technical aspects. Again, typical comments from happy customers include:"They have listened to our brief carefully and they have delivered a fantastic website within the timeframe required", "Excellent and fundamental to our business, Estates IT has been critical in moving our business forward from brand & perspective".
August saw the release of our first newsletter, full of interesting and relevant articles, which is emailed to our clients each month, keeping them up to date with changes in the law and compliance as well as informative and entertaining in general.
Social Media presence is becoming more and more vital for business and we were delighted, back in April, to be selected by Feedspot as one of the Top 60 Estate Agent Blogs on the web, nestling in at number 25. Our Social Media department have posted almost 8000 tweets and hope that 2018 sees us reaching over 3000 followers! On the weekly #EAUK200 Leader Board Top 500 Suppliers produced by EstateAgentNetworking.co.uk, Estates IT regularly appear between numbers 35 and 45. With only 1 software provider ranked higher than we are, we feel proud of what our 'independent' business has achieved.
We welcomed two new developers to Estates IT this year and we hope they will remain with us for many years to come. We know we have a fantastic team here and the longevity of most of our staff, we feel, is a testament to the great working environment we have created over the years. We now occupy the whole building at Mulberry Place and have moved the training room in-house. This facility provides a brilliant resource for our clients to learn how our software can make their working lives so much better. We believe training is the key for a successful partnership and once on board with Estates IT, you will wonder why you ever considered any other software provider!
We would like to wish you a Happy, Healthy & Prosperous 2018 and leave 2017 with one last word from a client:
"If I was to come across anyone looking for a software provider, then I would very strongly suggest Estates IT. Excellent service all round".
WISHING YOU A VERY MERRY CHRISTMAS & A HAPPY NEW YEAR
From all at Estates IT.
To find out more about our software services or responsive website design, speak to a member of our team today on: 020 8859 1700 (Option 1) or enquiries@estatesit.com